Keeping Track 9-28-23
Keeping Track 9-28-23
Where area sports stars meet their future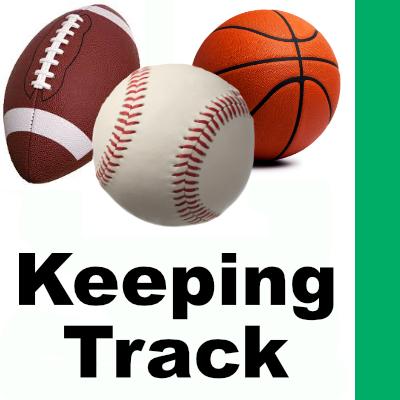 Thu, 09/28/2023
By Tim Clinton

SPORTS EDITOR

 

Soto scores three assists

Mount Rainier graduate Christian Soto has racked up three assists over the first nine games of the season for the University of Washington men's soccer team.

Soto is a senior midfielder for the Huskies.

He has drawn praise from UW coach Jamie Clark.

"Christian is a local player we have known and loved for a long time," Clark said.  "He is the engine of every team he plays for."

Soto has taken eight shots on goal.

 

Huard amasses six TDs

Kennedy Catholic graduate Sam Huard threw for six touchdowns Saturday, helping Cal Poly to a 41-20 win over Lincoln of California.

Huard completed 28 of 39 passes for 325 yards and threw no interceptions.

 

McCullough finishes at .245

West Seattle graduate Morgan McCullough batted for a combined .245 average for the Class AA Northwest Arkansas  and Class AAA Omaha of the Kansas City Royals organization this year.

McCullough hit seven home runs and drove in 31 runs in 286 at bats.

The 25 year old infielder stole 11 bases.

 

Contact us at timc@robinsonnews.com if you have any information for Keeping Track.