Sports Roundup 10-24-23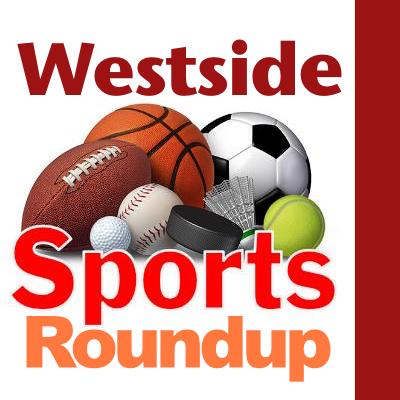 Tue, 10/24/2023
By Tim Clinton
SPORTS EDITOR
Football
Kennedy Catholic 49, Kentwood 6
Kennedy Catholic crushed the Conquerors at Highline Memorial Stadium on Saturday to improve to 2-1 overall and 1-0 in North Puget Sound League Class 4A play.
The Lancers host Decatur (3-0, 1-0) for a 1 p.m. showdown at Highline Memorial this coming Saturday.
Highline 44, Interlake 13
The Pirates pummeled the Saints on the road Friday, running their record to 2-1 overall and 1-0 in Kingco 2A action.
Highline visits Evergreen (1-2, 0-1) at 7 p.m. Friday at Highline Memorial.
Chief Sealth 3, Franklin 0
A field goal by Chief Sealth was all it took to beat the Quakers Friday.
The Seahawks improved to 3-0 overall and 1-0 in Metro League play going into a 7 p.m. Friday contest against West Seattle (2-0, 0-0) at the Southwest Athletic Complex.
Ballard 18, Lincoln 14
The Beavers (2-1, 1-0) won against Lincoln Friday.
They host Rainier Beach at 5 p.m. this coming Friday.
Tahoma 35, Mt. Rainier 14
The homestanding Rams took a loss to the Bears on Friday.
They visit Auburn for a 6 p.m. Thursday game.
Sammamish 36, Evergreen 0
Evergreen came up empty against the Totems Friday to fall to 1-2, 0-1.
Franklin Pierce 64, Foster 0
Foster took a non-league loss to the Cardinals Friday.
They host Renton for 7 p.m. action this Friday.
Cleveland at West Seattle
The Wildcats' game against the Eagles was cancelled Friday.