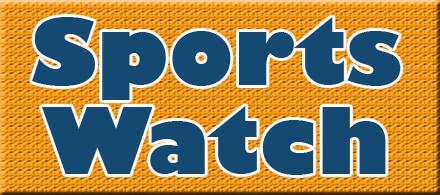 High schools
Boys basketball
West Seattle and Chief Sealth will return to Metro League action Friday with an 8 p.m. game in the Seahawks' home gymnasium.
Girls basketball
The Wildcats of West Seattle travel to Garfield for a 7:30 p.m. non-league game Monday before paying a 6:15 p.m. Friday visit to crosstown rival Chief Sealth as Metro League play resumes.

Colleges
Men's basketball
The University of Washington Huskies plunge into their regular Pac-12 schedule Thursday, visiting Arizona State for a 5 p.m. game that can be seen on ESPNU. They visit Arizona at 11 a.m. Saturday in a game carried on the Pac-12 network.
Washington State University, meanwhile, is at Arizona for a 7 p.m. game Thursday on the Pac-12 network and at Arizona State for a 3 p.m. game Saturday on ESPNU.
Seattle University is home against UMKC at 7 p.m. Saturday, and Gonzaga hosts St. Mary's at 6 p.m. Thursday and Pacific at 5 p.m. Saturday, with Thursday's game on ESPN2 and Saturday's on ROOT.