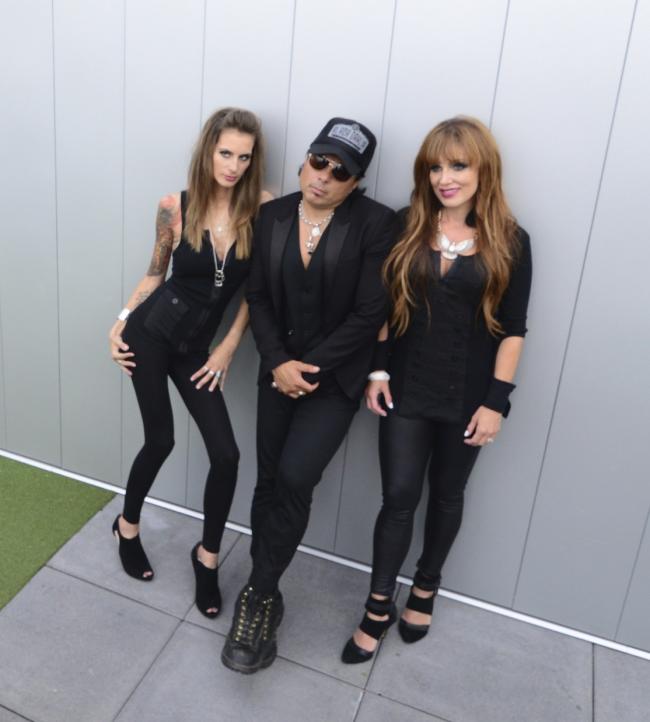 Local filmmaker Jamie Chamberlin, whose films and videos for ZZTop, Duff McKagen and others have earned him a reputation as edgy and innovative, is branching out from that career into his own clothing line.
His brand Black Dahlia is the same but now in addition to the imagery of film, the brand will allow people to become part of it by wearing hats, shirts, tunics and more all in his signature color, black.
Right now they have eleven prototypes, all designed by Chamberlin. Six of those will be selected to move into samples and patterns.
The clothing will initially be available online only, but the eventual goal is to place the clothing in retail outlets.
The website is under development as they get the photography and video work done.
He said the line would launch in Spring 2016.