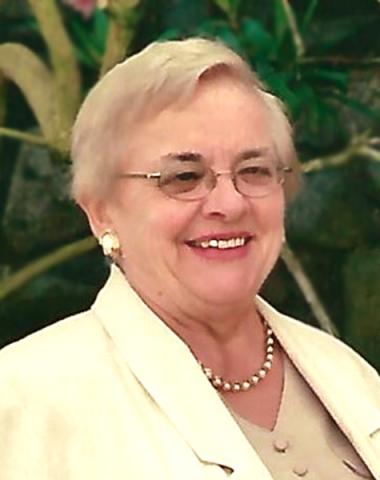 Hilde Kinney, 90, passed away peacefully in her home in Shoreline, WA on May 14, 2018 with her family by her side.
 Hilde was born May 1, 1928 in Traisa, Germany. She is preceded in death by her husband Robert Kinney (1995) brother Georg Feick (2000) and twin sister Rosel Feick (2007). Hilde is survived by her son Fred Funke, daughter Susan Soriano (Jessie), twin grandchildren Nathaniel and Veronique, granddaughter Tammy Funke and great- grandson Marcus Hutko and family in Germany.
 Hilde came to America by ship in 1950 with her 5 year old son.