Ballard softball coach named Coach of the year, student athletes honored
Ballard softball coach named Coach of the year, student athletes honored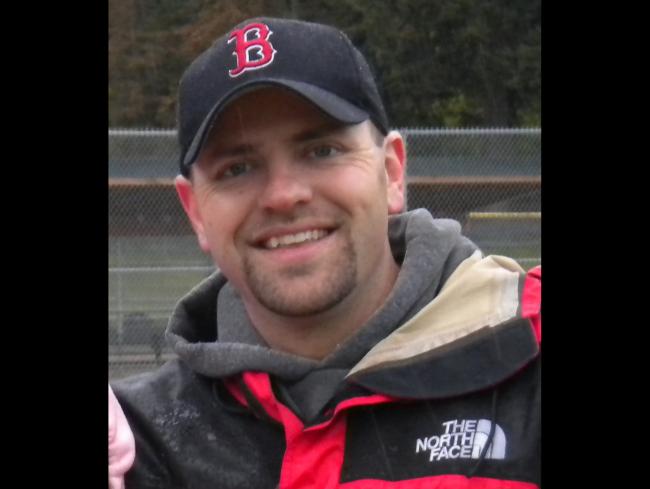 Kyle Gray
Thu, 05/26/2011
The Ballard softball team received a lot of recognition at the all league selections last night, taking home various honors.
Pitcher Andrea Jewett was named to the second All-KingCo team and players Bernie Cardon, Jamie Thelen, Brittney Blokker, and Julia Boone all received honorable All KingCo mentions.
The Lady Beavers also received the Kingco Best Sportsmanship Award and Coach Kyle Gray was named Kingco Coach of the year.
"It was certainly a great season," Gray said. "It was tough to lose that last game but I couldn't be any more proud of the girls. I really wanted them to finish strong and leave it all out on the field and they did that.
"I am very happy the girls got recognized and very proud of our team receiving the sportsmanship award. That is a testament to our captains and their leadership. I know that was important to them it certainly was to me. Andrea and Bernie were amazing all year long. The connection between pitcher and catcher is a special one and those two really took us a long way."
As far as the coaching recognition goes, Gray humbly thanked his coaching staff who "sacrifice so much to be a part of this" and all his players "who bought in all season and never stopped working on getting better everyday."
The Ballard softball team lost against Arlington on Saturday in a game that would determine which team was going to play the State game. As the game came to an end, so did their season. This was the first time Ballard made it this far in kingco 4A tournament.