Lady Beavers to participate in King's High School tournament
Lady Beavers to participate in King's High School tournament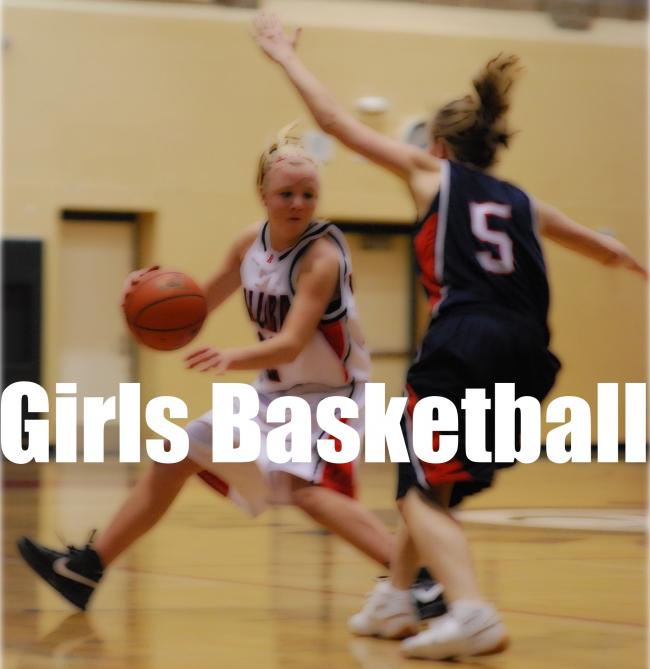 Fri, 06/24/2011
Both girls basketball teams will compete in the King's High School basketball tournament this weekend.
The tournament will be a pool format where each team plays the other teams in their pool. After pool play, each team will be seated for bracket play.
Varsity:
The Varsity team will be in South Pool with Everett and Tahoma high schools. Varsity plays Everett at 5:30 pm and Tahoma at 7:30 pm Friday night. The first game of bracket play will be either Saturday at 4:00 pm (if finish 3rd in pool); 6:00 PM (if finish 2nd in pool); or Sunday at 9:00 am (if finish 1st in pool).
Junior Varsity:
The Junior Varsity team will be in the Sun Pool with Everett, Ferndale, and Kings. JV plays Saturday at 9:00 am against Kings; 1:00 pm against Everett; and 3:00 PM against Ferndale. The first game of bracket play will be either Sunday at 11:00 am if finish 1st or 4th in Pool play or 12:00 if finish 2nd or 3rd in Pool play.
King's High School is located at 19303 Fremont Avenue North.
Can't be there in person? Follow the action at twitter.com/BallardHSSports