Ballard Big Picture: Viking Bank's annual BBQ
Ballard Big Picture: Viking Bank's annual BBQ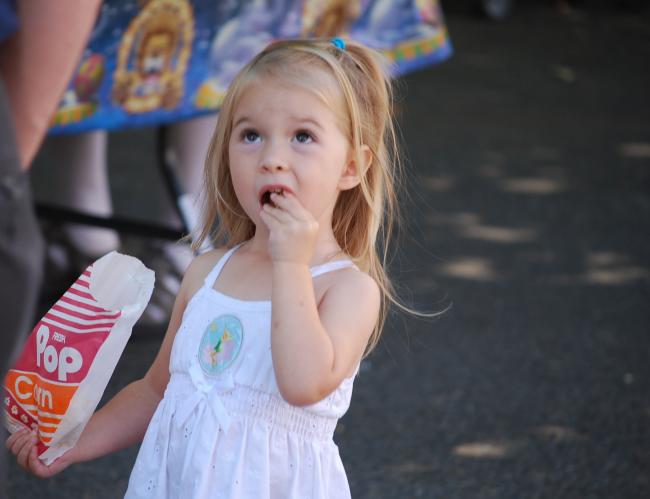 Anne-Marije Rook
Wed, 08/17/2011
Hundreds came out to Viking Bank's 17th annual summer barbecue and the organizers couldn't have asked for a better day.
The barbecue is a free customer appreciation event that draws 200 to 300 people every year, said Dan Redeker.
Guests enjoyed hotdogs, chili, strawberry shortcake, cotton candy and raffle prizes.