Beavers Sports Roundup: September 13, 14
Beavers Sports Roundup: September 13, 14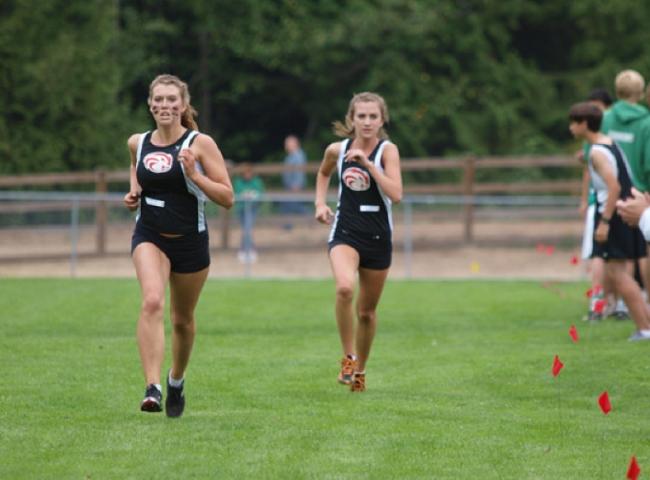 BHS Athletics
Thu, 09/15/2011
Chris Foster, Intern
The Ballard men's tennis team edged out Inglemoor 4 to 3 on Tuesday, scoring three of the singles points and one of the doubles points.
Kensei Kawamura beat Zach Church 6-3, 6-0. Evan Lund took down Nick Pawley 6-4, 4-6, 6-4, and Nelson Cooper defeated Thomas Landcaster 6-2, 60.
Dane Lindell and Alec Wilsdon beat Peter Von Eberstein and Jeffrey Chin 6-3, 6-4 to win the match for Ballard.
Cross-Country

The men's cross-country team finished strong again, placing second on Wednesday against Eastlake and Woodinville at Beaver Lake Park, with a score of 28.
Alex Bowns won again, finishing with a time of 16:19, 44 seconds faster than the second-place runner. Michael Vitz-Wong and Victor Bailly also ran well, with Vitz-Wong coming in third at 17:05, and Bailly finishing fifth with a time of 17:24.
For the women's team, Alyson Fromm and Anna Mirenzi posted good times, as the team placed third. Fromm finished seventh and Mirenzi was right behind her at eighth.
Today's Games:
Boys Varsity Tennis vs. Eastlake @ Eastlake Tennis Courts, 3:45pm
Girls Swim and Dive vs. Eastlake/Skyline @
Redmond Pool, 3pm