Opening soon, Ballard Tool Library 
Opening soon, Ballard Tool Library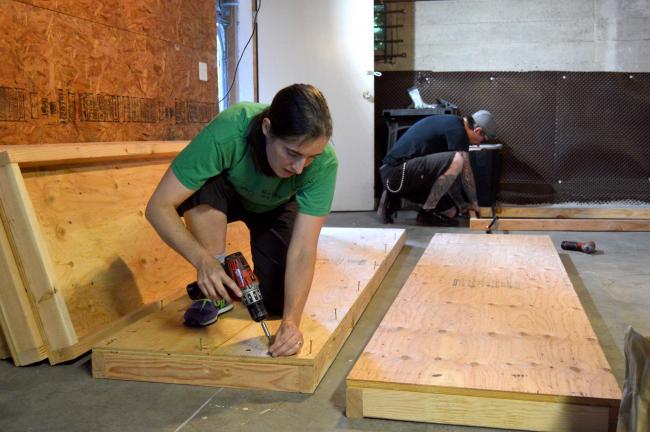 Lindsay Peyton
Mon, 11/20/2017
By Lindsay Peyton 
It's like a regular library – but with a twist. 
Instead of checking out novels and nonfiction, members of the Ballard Tool Library will be able to borrow hammers, shovels and saws. 
And that's just the beginning of what will be available inside the facility, which is slated to open in early January. "We're thinking about tools in a broad sense," Jenny Heins, head of the Tool Library, said. "It's not just shop tools. It's everything from a cider press to a cookie cutter."
Tools to make food or for arts and crafts will be included in the mix, as well as sewing machines and must-have contraptions for marine repairs. 
Heins serves as board president of Sustainable Ballard, the nonprofit organization that is creating the tool library. 
She explained that many area residents had expressed an interest in having a tool library in the neighborhood – and Sustainable Ballard decided to lead the charge. "We had a really hard time finding a location," she said. "We thought about making it mobile temporarily."
That's when Jackson Remodeling stepped in.  The family-owned business, which focuses on using sustainable materials and building methods, offered the Ballard Tool Library a place to set up shop -- at 7549B 15th Ave NW in Ballard, 98117. Erik Jackson said his company has been working with Sustainable Ballard for years.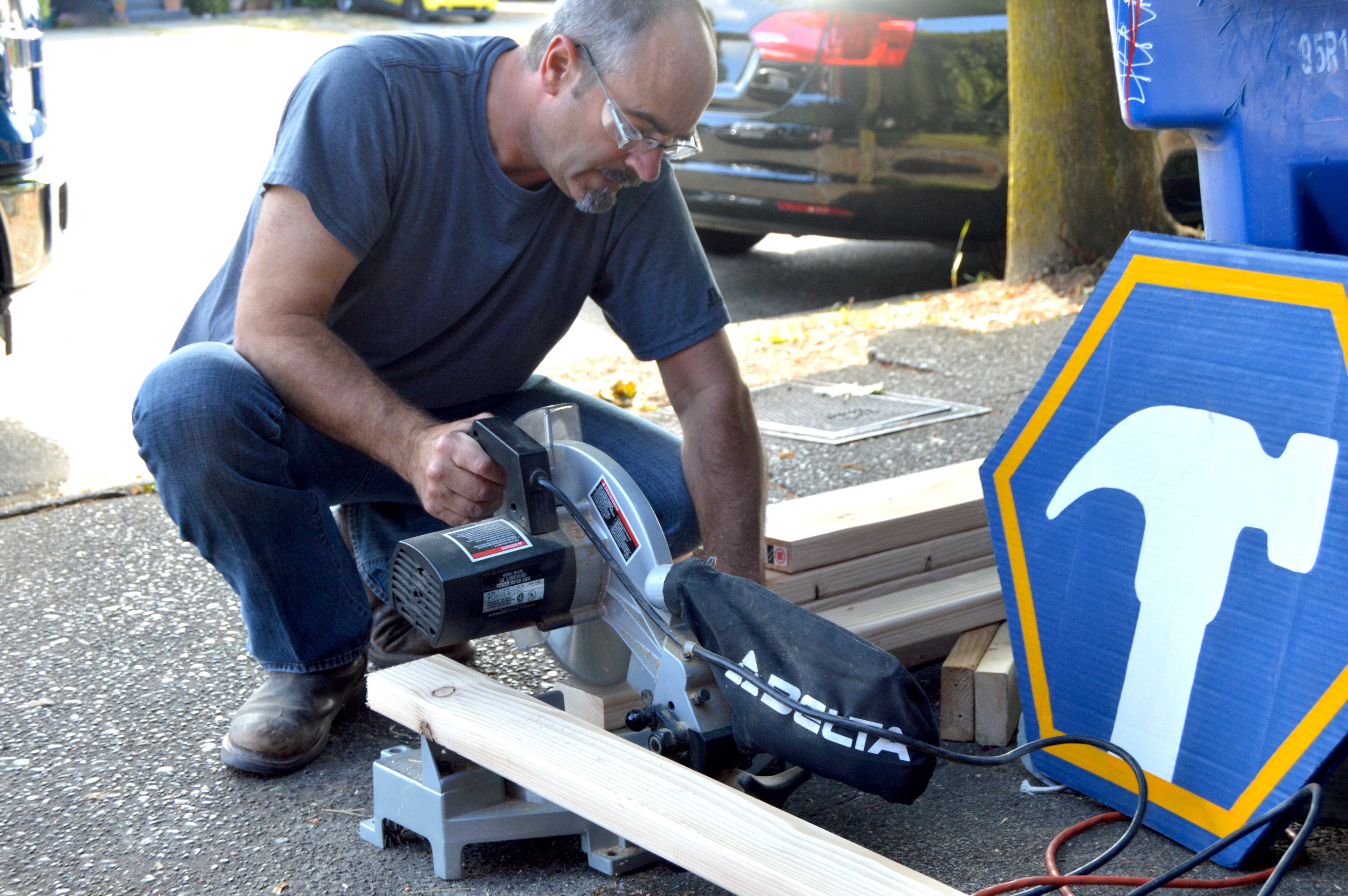 The non-profit's mission matches Jackson Remodeling's philosophy. 
Jackson said his father had native roots and told them a lot of stories. "He talked about how the wisdom comes from the power of the circle, the interconnected web of life," Jackson said. "We've taken that all into our work with our green remodeling."
When Jackson heard that Sustainable Ballard was searching for space, he called right away to see if he could help. "What they were describing and what we have is one and the same," he said.  
Sustainable Ballard was able to turn a basement garage in a rental complex into the ideal space for their tool library.
Heins explained that the library will not only be a place to share tools – but will also serve as a classroom, allowing members to share in the expertise with others. "We hope a lot of people will find it really useful to come in and learn more," she said. "It's all about resource sharing." 
Heins said the tool library will host workshops. Sustainable Ballard already leads regular repair events. In the meantime, Sustainable Ballard is collecting tool donations. 
"We have to categorize and organize them and get them ready to rent," Heins said. "There's still a lot of work to do."
For more information, visit www.sustainableballard.org/ballard-tool-library. Follow the Ballard Tool Library on Facebook at  www.facebook.com/ballardtoollibrary.