Ferrol L Williams will retire as CEO The Mailbox & Business Service Center on November 30
Ferrol L Williams will retire as CEO The Mailbox & Business Service Center on November 30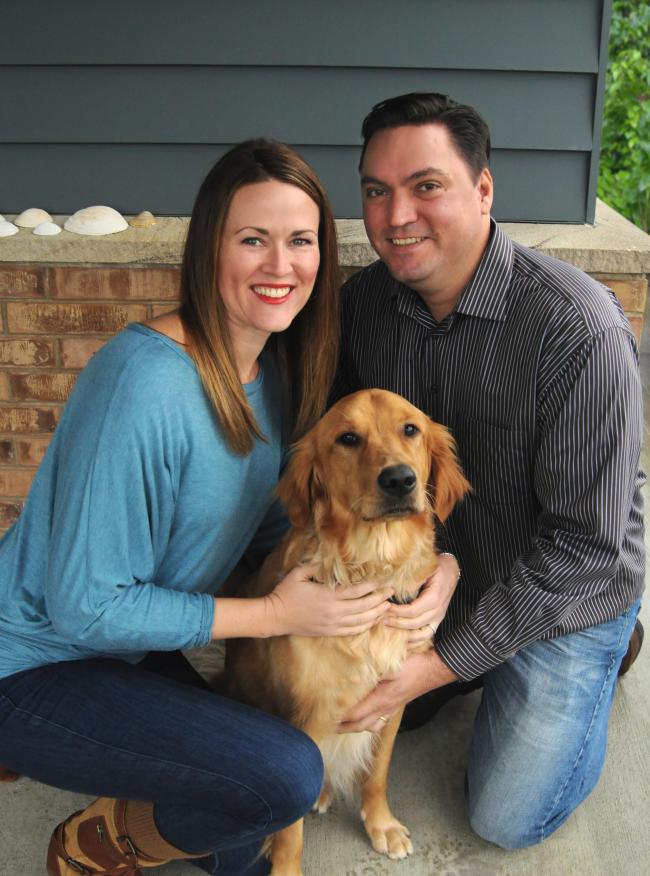 Photo by Jennifer G. Clark
Wed, 11/29/2017
Ferrol Williams, CEO of The Mailbox and Business Service Center has sold her business to Wagenberry, LLC. The new owners are long-time neighborhood residents Andrew and Melissa Wagenbrenner, well known in the Ballard community where the business is established.
The Wagenbrenners will assume ownership on Dec. 1 -- just in time for the busy holiday season.
"It has been an honor to lead this company alongside my amazing staff," Ferrol Williams said. "I would like to thank my neighbors for all the great opportunities you have given me as a business owner in Ballard.While I look forward to enjoying my retirement, I will miss the work, my staff, my pooch patrons and the numerous friendships that I have formed in Ballard. As Andy and Melissa take the helm, I am confident that The Mailbox will continue its legacy as they and their team builds on our strong foundation of success."
The Wagenbrenners would like to invite the community to stop by the store at 2400 NW 80th Street for a Welcome Party on Saturday, Dec. 16 from 4pm-5pm.
The celebration will include holiday music, raffles, treats and balloons. The new owners will also be collecting donations for Old Dog Haven to continue the legacy of supporting the favorite charity of The Mailbox.
The Mailbox, established in 1996 by Williams, has evolved over the years to become a staple of the Ballard, Loyal Heights and North Beach communities. Known for offering mailbox rentals, pack and ship services with UPS, FedEx, DHL and USPS, and business services, the Mailbox also presents a unique and eclectic array of greeting and gift items with an emphasis on local artisans.
"As locals in the surrounding community, we look forward to getting to know more of our neighbors during the transition of ownership," Melissa Wagenbrenner said. 
"I am excited to carry on Ferrol's tradition of customer service, and especially look forward to what this opportunity will mean for our family," Andrew Wagenbrenner said. 
Comments
We will miss Ferrol - her friendliness, her long time dedication to community, local goods and local dogs - but we welcome with open arms the new owners, Melissa and Andy. Can't wait to celebrate Dec 16 4-5 pm!! We'll be there with Rocky!