Bramling Cross launches new menu
Bramling Cross launches new menu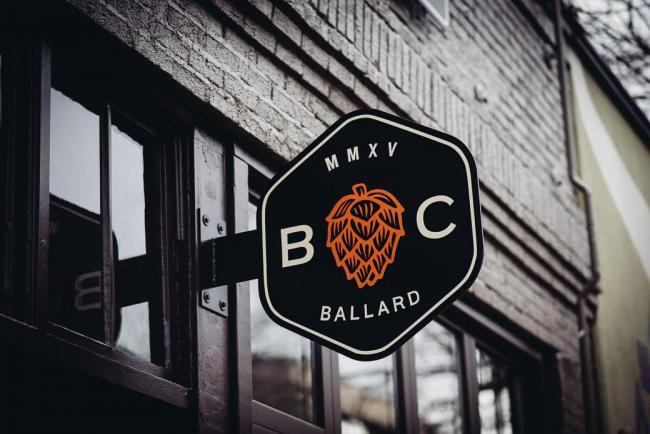 Photos by Geoffrey Smith
Thu, 11/30/2017
Ethan Stowell Restaurant's Ballard Ave favorite, Bramling Cross, has launched a revamped menu that takes full advantage of the apple wood fired grill.
"We wanted to get away from the gastropub identity and focus more on meat, seafood and vegetables cooked over the wood fired grill," says Ethan Stowell. "But not to worry, the Bramling burger with pickle fries isn't going anywhere!"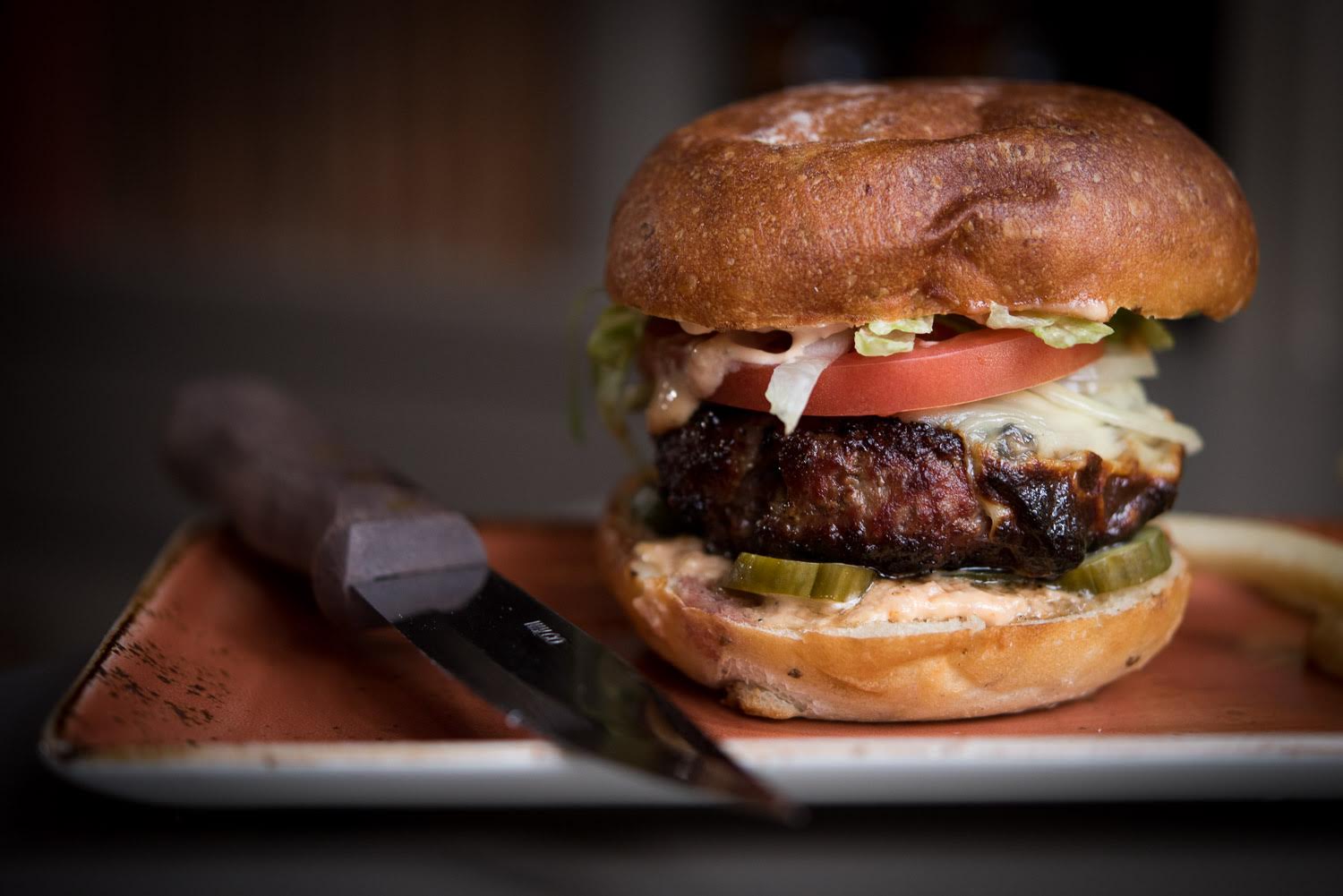 The new menu is available now and includes a varied selection of starters like beef tartare, deviled eggs with smoked salmon, crispy onions, salmon roe and smoked paprika, crab fritters with preserved lemon hollandaise and watercress, prawn ceviche with fried chickpeas and lime aioli and a whole grain bowl with wild mushrooms and fresh herbs.
Coming off the apple wood grill are prawns with salsa verde and shaved fennel, pork chuck loin with red-eye gravy, smoked beef cheek with sweet onion jam, squid with charred serranos and shaved radish and New York steak with fried shallots.
Sides include grilled green beans with chili and olives relish, bacon braised collard greens, roasted root Vvegetables with sage and butter and Anson Mills country white grits.
Bramling Cross will continue to offer a wide selection of beers with a hyper local tap list, an innovative and playful cocktail program, and a newly expanded wine list that combines the best of the Northwest and Europe.
Opened in 2015, Bramling Cross is chef Ethan Stowell's homage to a cozy pub with great food, a stellar selection of beers, and robust wine list. The menu ranges from meats and shellfish grilled over apple wood to roasted vegetables, and includes updated American classics like The Wedge, Deviled Eggs, and The Bramling Burger — all served in an intimate space decked out in warm grays and dark wood. The restaurant is open for dinner daily from 5pm to 11 p.m. until midnight on Friday and Saturday. Happy Hour is on Sunday through Thursday in the bar from 5 p.m. to 6 p.m. and again from 10 p.m. to 11 p.m. For more information call 206.420.8192 or visit www.ethanstowellrestaurants.com
Bramling Cross is located at 5205 Ballard Ave NW in Seattle, Washington.