Chinook's reveals new happy hour menu items
Chinook's reveals new happy hour menu items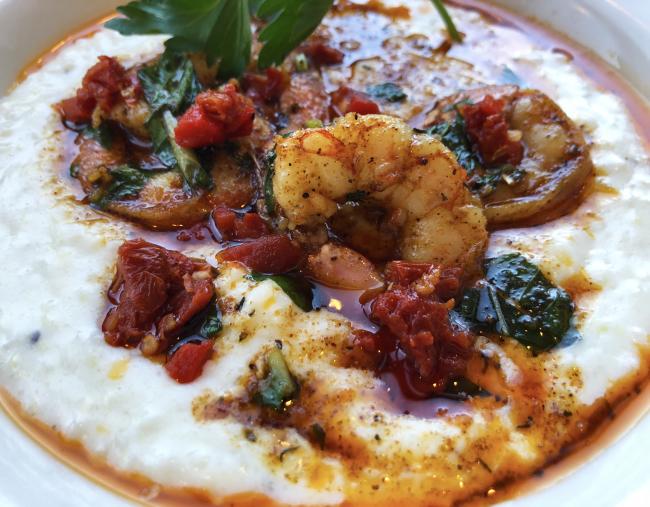 Mon, 04/09/2018
Chinook's in Salmon Bay, 1900 W Nickerson St #103, Seattle, WA 98119, located right in the Fisherman's Terminal, has announced some new items appearing on its happy hour menu. 
Stop in to check out these specials:
Patagonian Shrimp and Grits: $9
Wild ocean prawns seared with Cajun spices and served over Anson Mills grits. Topped with fresh basil, Beecher's Flagship cheese and peperonata. 
Boneless Chicken Wings: $5
Buttermilk fried and tossed with a spicy wing sauce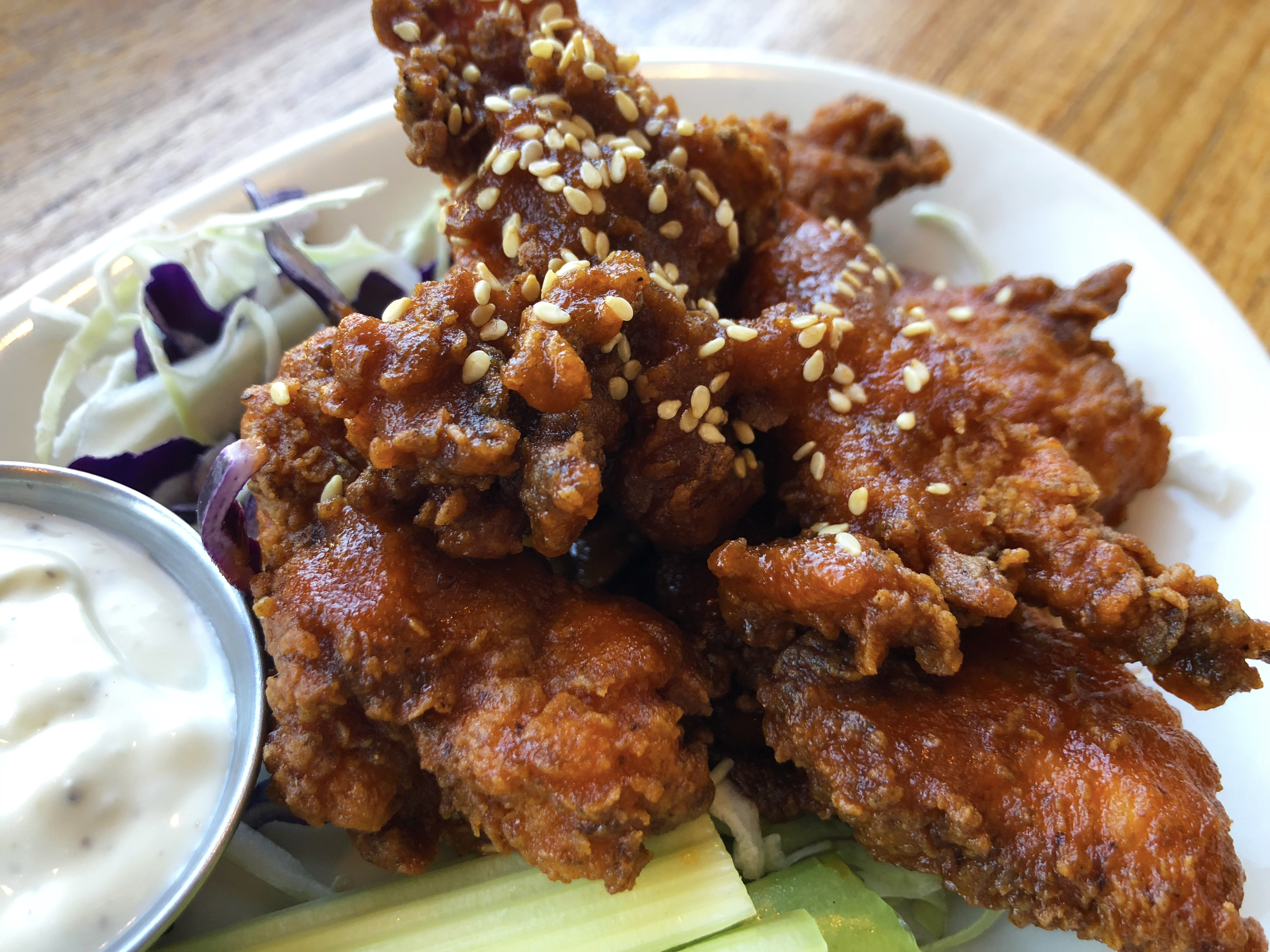 Avocado Toast: $7
Open-faced on grilled Essential Baking sourdough finished with cherry tomatoes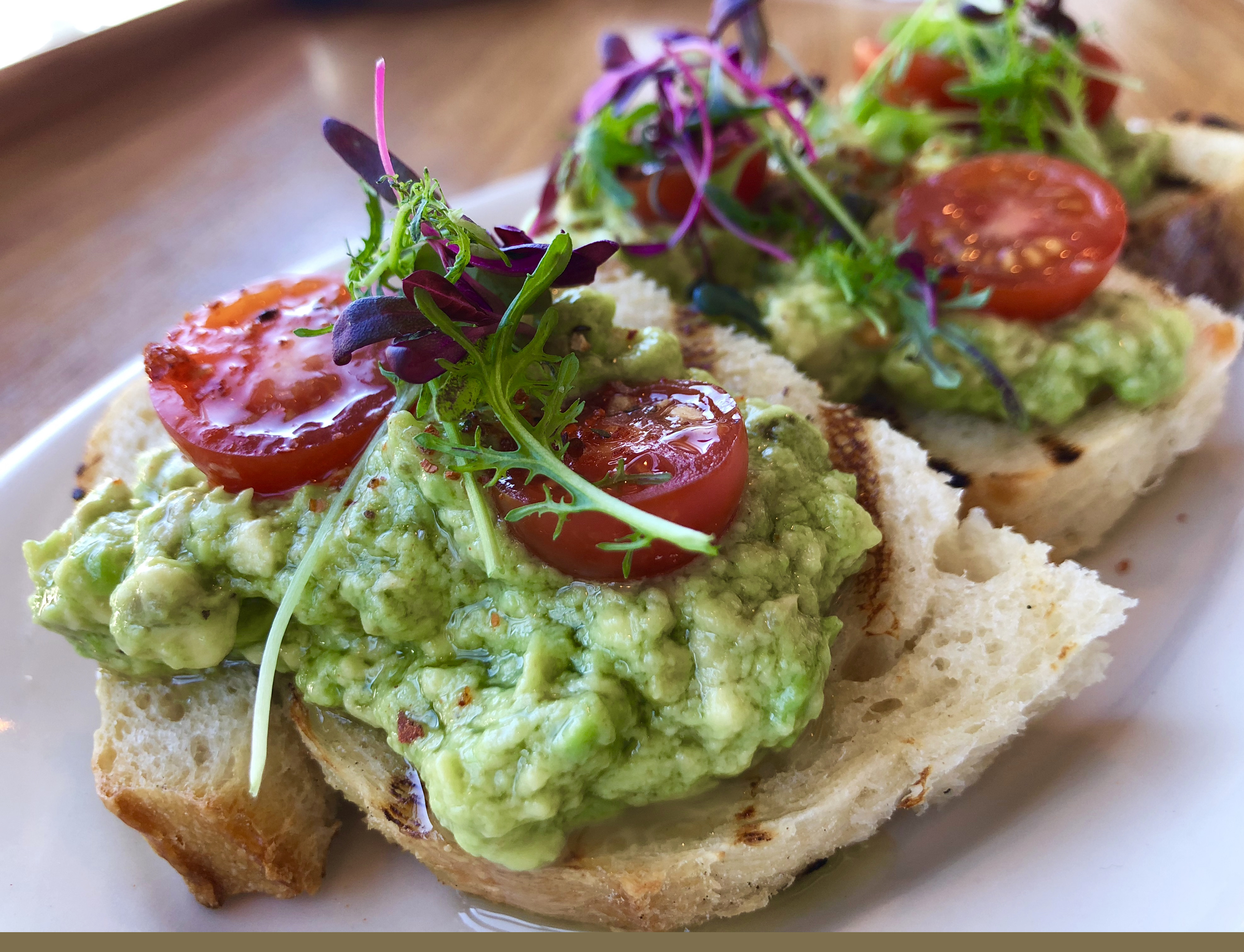 Island Poke Bowl: $9
Raw South Pacific Yellowfin ahi poke marinated in chili, ginger, sesaome and soy. Served over rice and finished with edamame, pineapple chutney, seaweed salad and sesame cabbage.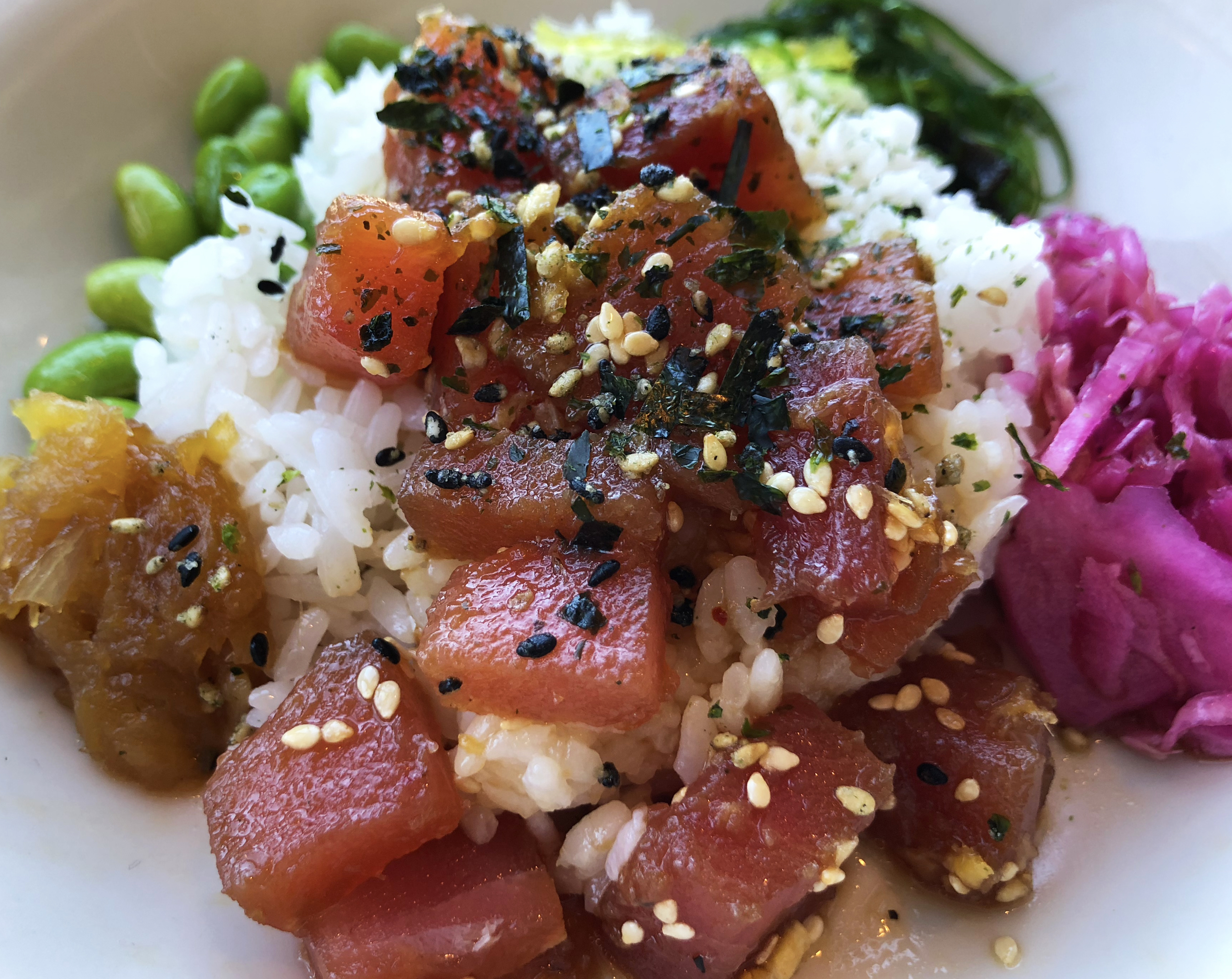 Baked Crab, Shrimp and Artichoke Dip: $9
Served with Essential Baking Company's sourdough bread slices.