Ballard teams place at State
Ballard teams place at State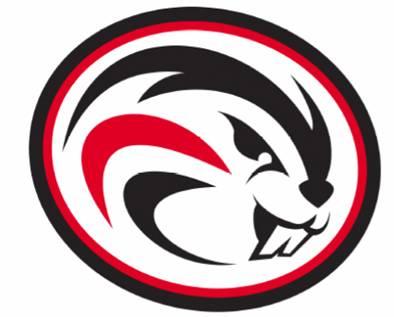 Mon, 11/11/2019
By Tim Clinton
SPORTS EDITOR
PASCO--Ballard bagged ninth place as a team on the boys side and 12th on the girls in state cross country action that took place Saturday at the Sun Willows Golf Course.
The Beavers scored 272 points in the Class 3A boys action and were actually one point better in the girls at 271.
Eric Souza-Ponce took 60th individually to lead the Ballard boys, posting a time of 16 minutes, 30.40 seconds.
James Shepard snagged 67th in 16:38.50 and Henry Berta 73rd in 16:43.00 with Caleb Watson 95th in 16:57.20.
Max Stewart placed 115th in 17:09.40, Avery Jenkins 129th in 17:19.70 and Sven Nilsson 156th in 17:58.10.
Tao Narson of West Seattle was 86th individually in the same race at 16:51.60.
Abby Macdonald paced the Ballard girls by placing 42nd in 19:31.50.
Jill Philbin came in 81st in 20:13.40 with Sophia Jaqua 92nd in 20:23.60 and Hannah Weaver 102nd in 20:38.00.
Grey Colleran came in 127th in 21:10.30 with Ruby Siehl 145th in 21:43.70 and Frances Magnuson 147th in 21:45.00.
West Seattle's Evelyn Hootman came in 83rd individually at 20:14.40.
Sam Martin of Highline took 81st in the 2A boys race in 17:12.70.
Nicholas Ankuta of Mount Rainier was 80th in 4A boys at 16:26.50 with teammate Gary Thomas 101st in 16:40.00.
Elena Lucera of Mount Rainier placed 118th in 4A girls in 20:32.20 and Macy Vinther of Seattle Christian came in 118th in 1A girls in 22:41.80.
For Tyee in the 2A girls, Elizabeth Lopez was 115th in 22:16.60 and Hillary Gonzalez 138th in 23:10.40.