A Ballard homicide lost in a pandemic
A Ballard homicide lost in a pandemic
Find the driver who killed this Ballard woman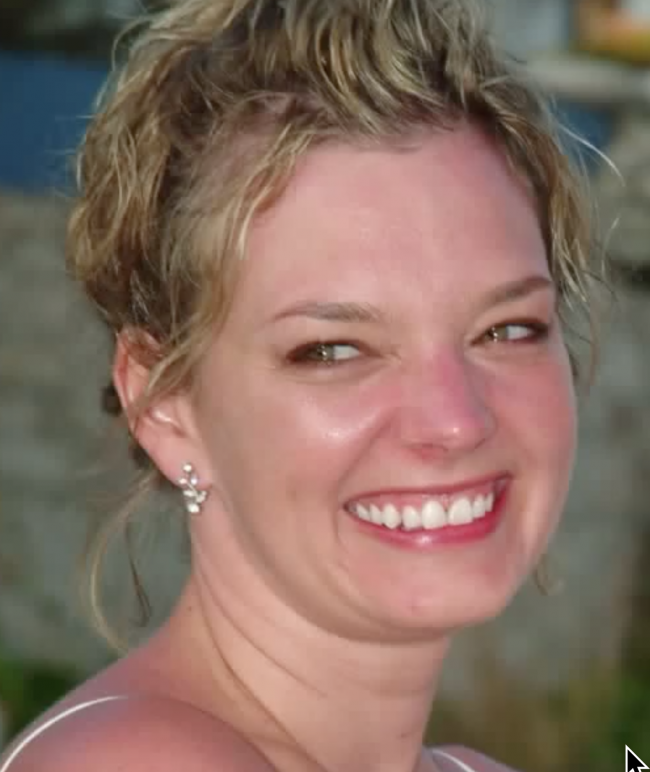 Sat, 03/28/2020
By Peggy Sturdivant
 On Thursday, March 19, 2020, a 52 year-old Seattle woman was the victim of a hit-and-run in Ballard's Fred Meyer parking lot around noon. Her injuries proved to be fatal and she died at Harborview Medical Center. The Seattle Police Department initially classified this as an accident investigation and asked for anyone with information to contact the Violent Crimes Tip Line at 206.233.5000. 
Let me repeat, it was shortly before noon on a Thursday afternoon at the Fred Meyer parking lot, during the particularly frenzied days of shopping before Governor Inslee had officially called for a "state-at-home" order. Seattle was still considered the epicenter of COVID-19 cases. There is no doubt in my mind that the parking lot was crowded, and that there are witnesses who can help this case. 
I follow the Seattle Police Department on Twitter so I happened to see the first Public Affairs announcement asking for the public's help on March 21st at 6:09 p.m. I had been at Fred Meyer in the early afternoon on March 18 and  I tried picture and fathom a driver hitting a person and then fleeing without being seen. When I heard a rumor online that the victim had died, I wanted to believe it wasn't true. But it was true. 
The woman who died was Lori Ann Tate. Her husband's family has a highly respected 4th generation business. The Tates have a teenage son. Lori loved animals, and especially Goose, her Silver Lab. I know this because of the obituary that revealed the fact of her death on the morning on March 19, 2020. How her family managed to craft an obituary so filled with grace fills me with wonder and respect. Lori Ann Tate was an artist as well as mother, sister, aunt and friend to many. The obituary from The Seattle Times on March 25, 2020 concludes: "Words cannot do justice the light, generosity, humor, grace, happiness and endless creativity that poured out of her." 
Say her name. Lori Ann Tate. 
I'm not a crime reporter so I'm not about to call the family. However I did contact the Seattle Police Department's Media contact to ask, where's the update on this? What can I do? How can I get out the word before the trail of the driver who fled gets colder, dimmer? Before being reassigned to special projects related to COVID-19, Sergeant Sean Whitcomb responded by forwarding my email to the Community Liaison Officer and the Public Affairs specialist. Ninety minutes later, and a week after her death the Public Affairs officer added an update to the original announcement: Ballard Hit-And-Run Now A Homicide Investigation. However I have not heard back from either of them as of press time. 
This could have been any one of us in a grocery store parking lot, whether it's related to these unprecedented times or not. However I think that if we weren't all distracted by the fear or actuality of the coronavirus in our homes and community there would have been more media and subsequent community attention to this homicide. I reached out to Media Relations for Fred Meyer, based out of Oregon. I asked about potential counseling for Fred Meyer employees, also whether the company would be contributing to a reward for any tips. I got an automatic email response that he was out of the office. To be fair I couldn't bring myself to call his cellphone. 
Think back. The police hope to speak to anyone who was in the area and may have witnessed something. It was two days after St. Patrick's Day. It was sunny and late morning in the Fred Meyer parking lot off of Leary Way. Not the middle of the rainy night on an otherwise dark deserted road. It's not likely that the driver didn't know, but they fled. 
I don't know if Lori Ann Tate had already shopped, or if she was going to. I don't know if she was alone, but want to hope that her teenage son was not witness to one of the worst things that can ever happen, to be the victim of a violent crime. The family that cannot hold a funeral has responded with grace. So that leaves me to respond with rage. Find the driver.
The tip line is 206.233.5000.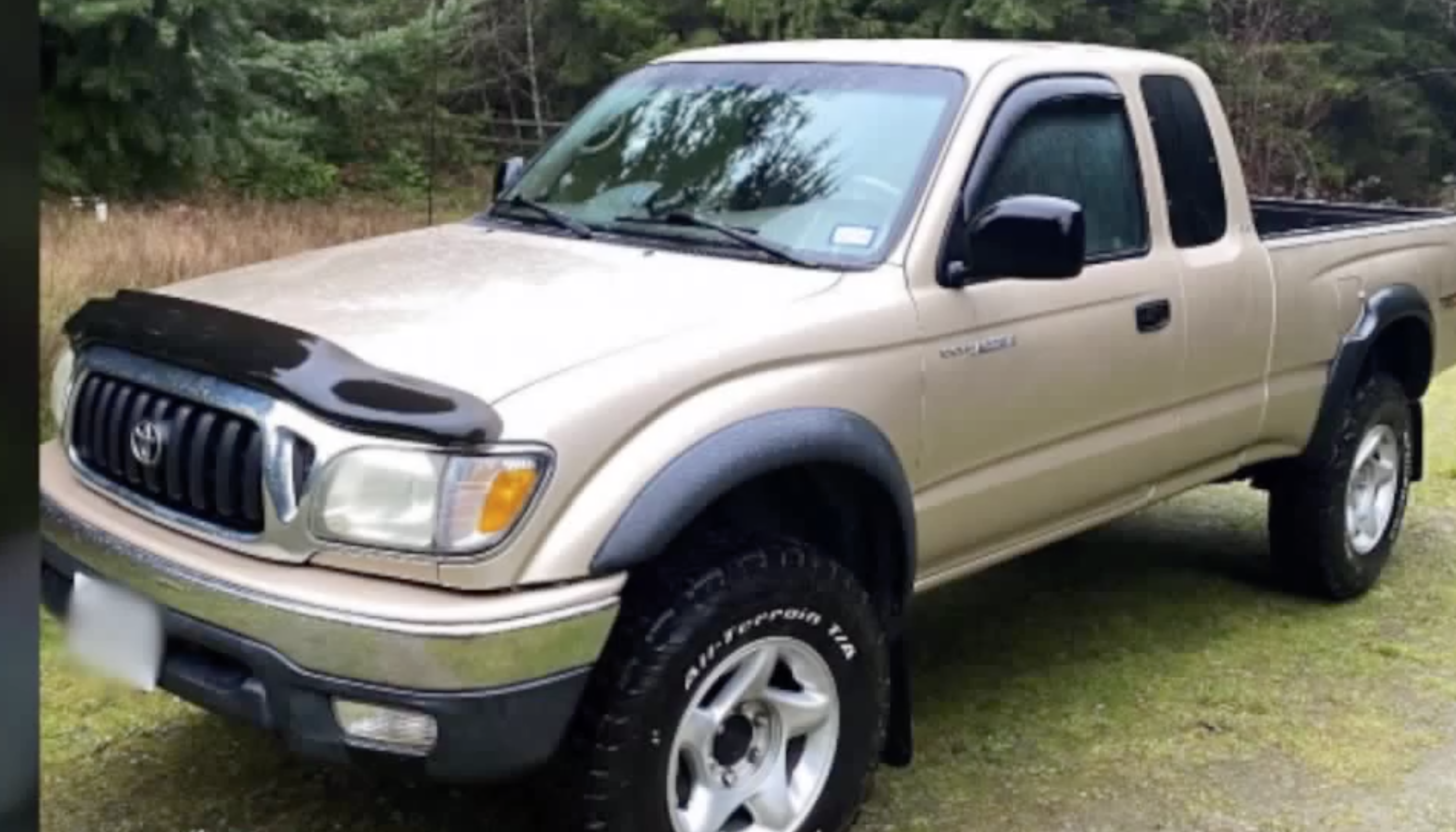 Remembrances can be sent to Hope for Kids https://www.hope4kidsinternational.org/and Whidbey Animals' Improvement Foundation (WAIF) Whidbey Animals' Improvement Foundation (WAIF)
https://waifanimals.org/
A reward for more information of $11,000 is being offered, and the family is providing that money. Anonymous tips can be made through Crime Stoppers of Puget Sound at 1-800-222-TIPS (8477) or by clicking here.