Charging documents filed in Ballard burglary of Wild at Heart
Charging documents filed in Ballard burglary of Wild at Heart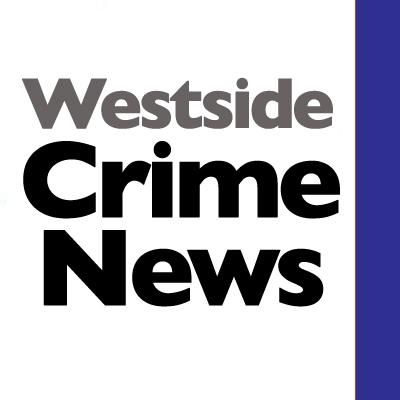 Thu, 12/10/2020
King County Prosecutor Daniel Satterberg filed charges in King County Superior Court agains Alex Joseph Nation for the burglary, and damage done for a Dec. 6 break in, theft and more at Wild at Heart In Ballard at 1111 NW Leary Way.
From the charging documents:
On December 6, 2020, surveillance video shows defendant breaking two window panes when this business was closed. Defendant entered the business through the broken windows and exited with store merchandise. Search incident to atTest, officers located about $900 worth of store merchandise on his person. The estimated value of the building damage exceeds $6,000.

The defendant has a pending felony for Theft of Firearm (2020). The defendant has the following pending misdemeanors: Littering (2020), Vehicle Prowling 2nd Degree (2020), Vehicle Prowling (2019), Criminal Trespassing 2 (2019), Property Destruction (2019), Theft (2019).
The Prosecutor's office presented these details and asked a judge to keep Mr. Nation in jail. The judge released Mr. Nation on his personal recognizance. 
This year (through Dec. 9) the King County Prosecuting Attorney's Office has filed 793 burglary cases where burglary was the most serious charge. There also would be additional cases where the burglary charge was secondary to another charge.
In all of 2018, they filed 825 burglary cases where burglary was the most serious charge.