National Nordic Museum's Film Festival goes virtual in March
National Nordic Museum's Film Festival goes virtual in March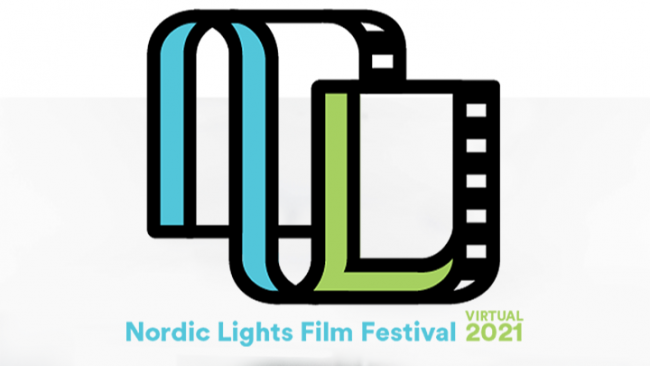 Tue, 02/16/2021
information from Nordic National Museum
The National Nordic Museum's Nordic Lights Film Festival returns March 7 to  March 13. This year's film festival will be entirely virtual, with ticketholders able to watch the best in contemporary, award-winning Nordic cinema from the comfort of their homes. 

The 2021 festival also features a new partnership with National Film Festival for Talented Youth. The NFFTY shorts program highlights emerging filmmakers from Denmark, Norway, and Sweden. These filmmakers will also participate in a virtual panel discussion.

Among the films to be shown at this year's festival will be ten features from Denmark, Finland, Iceland, Norway, Sweden, and the cultural region of Sápmi. A shorts program of eight films from Nordic countries and a second shorts program of five short films created by NFFTY participants is included with the full festival pass.

This year's award-winning films include the Icelandic short, Yes People, by Gísli Darri Halldórsson, one of ten films shortlisted for the 2021 Academy Awards in the Animated Short Film category. The timely Norwegian drama Beware of Children, directed by Dag Johan Haugerud, won best Nordic Film at the 2020 Göteborg Film Festival.

Festival passes are $65 for Museum Members and $75 general admission.
Individual tickets are $8/ticket for Members and $12/ticket general admission.

For complete descriptions of all films and information on how to view, please see nordicmuseum.org/nlff.
VIDEO: Nordic Lights Film Festival 2021—Trailer
Nordic National Museum