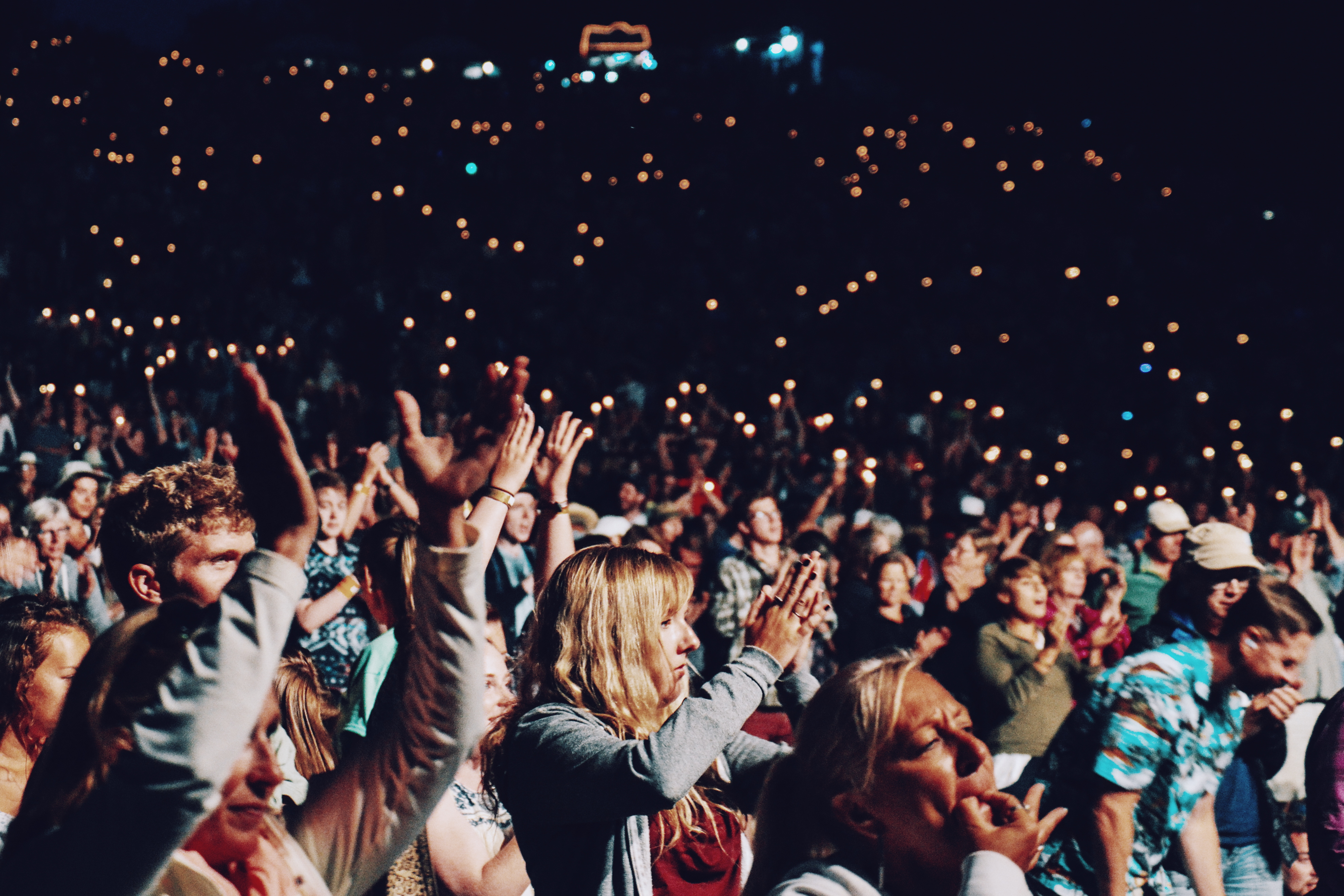 Address
 4217 SW Oregon St.
98116
United States
Taught by Mr. Al Semple, certified instructor with American Womens' Self-Defense Association (AWSDA) since 2009, whose training is from law enforcement, Special Forces, and counselors. Mr. Semple has been teaching for over 10+ years.
Learn a mindset that every woman should get to know.
Session includes:
-Civil rights information about what constitutes "reasonable defense" against an aggressor
-Videos that show:
 A real 9-1-1 call;
Several ways to protect yourself in a potentially dangerous situation;  
Pressure points and ground fighting skills. 
All techniques are designed to empower women to defend themselves while preserving lives.
For more information and to register, email Mr. Al Semple, AWSDA Instructor, Almco@aol.com or
Julie Leingang, "Mrs. Washington, United States 2017," tootdelafruit@gmail.com
Cost: $30.00 donation. A portion of the donation will go to  HHGG= www.HighHeeledGoGivers.org please see their website
Please know any women under 18 needs a parent to sign a waiver. Some adult language is used. No cell phones are allowed in any awsda class room. Also paper and pen are needed.