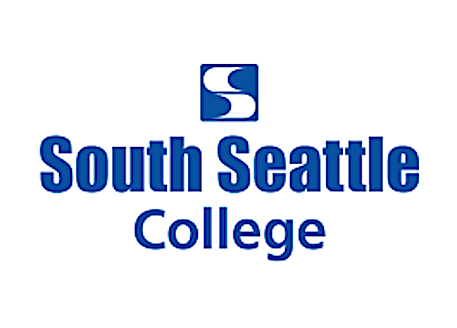 Address
6000 SW 16th
Seattle
98126
United States
Date: Dec. 19, 2019   
Time: 2-3 p.m. 
Location: South Seattle College (campus map)
Get to know the people, programs, and services available at South Seattle College! Tours include visits to departments and classrooms including our Academic Programs, Professional/Technical Programs, Enrollment Services, Student Life, Diversity and Retention, and Campus Resources. Enjoy a leisurely walk around our beautifully-landscaped campus and learn what makes South Seattle College a great place to fulfill your educational and career goals!

Sign-up online at southseattle.edu/new-student-services/take-a-tour.aspx. For questions, please call South's Information Desk at (206) 934-6684 or email atSouthOutreach@seattlecolleges.edu.