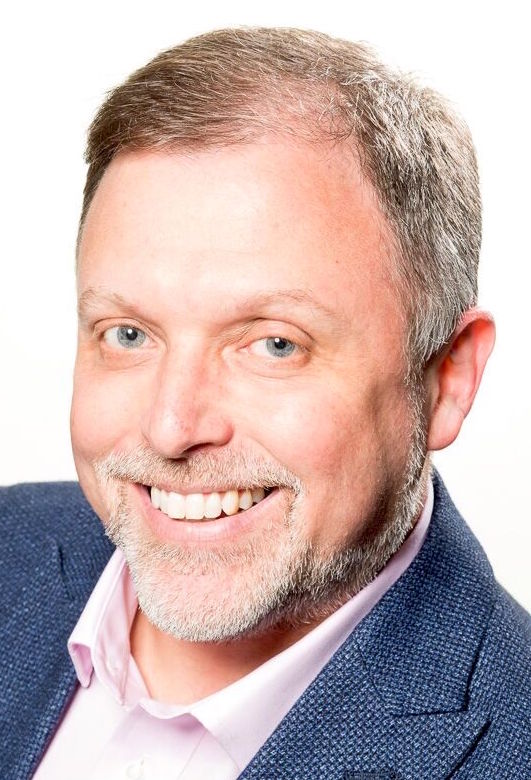 Address
6000 16th Ave S.W., Seattle, WA
98106
United States
South Seattle College SAP Speaker Series: Tim Wise
Timothy Jacob Wise is an American anti-racism activist and writer. Since 1995, he has given speeches at over 600 college campuses across the U.S. He has trained teachers, corporate employees, non-profit organizations and law enforcement officers in methods for addressing and dismantling racism in their institutions. Tim will join us for a 50 minute talk followed by a 30 minute Q&A session. This event is free and open to the public! Sponsored by the Student Activities & Programs Committee.
Date: Nov. 4, 2019
Time: Doors open at 11 a.m.; speaker starts at 12 p.m. (50 minute talk followed by a 30 minute Q&A)
Location: Jerry M. Brockey (JMB) Center, Conference Rooms A & B at South Seattle College.  6000 16th Ave S.W., Seattle, WA, 98106  (Maps and Directions link: https://southseattle.edu/maps-directions/campus-map)
For additional information on Tim Wise, please visit https://www.speakoutnow.org/speaker/wise-tim.