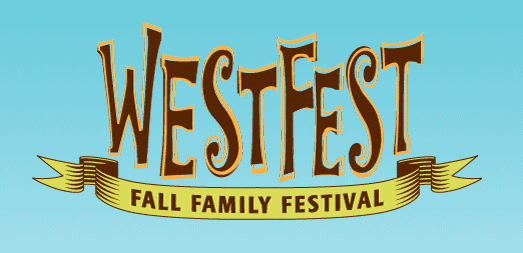 Address
4142 42nd Ave SW
Seattle
98116
United States
Everyone's invited to West Seattle's 'Carnival of Community' brought to you by Holy Rosary School! Come experience great music, eat delicious food, and crazy fun kid rides!
There is so much to do and see, including BINGO, a classic cake walk with scrumptious prizes, a kids' talent show and carnival-style games galore.
Grab a brew at the beer garden and enjoy the day—there is truly something for everyone at WestFest!
Friday, 9/20 • 6PM - 10PM 

Saturday, 9/21 • 10AM - 10PM 

Location: Holy Rosary School, 4142 42nd Ave SW, Seattle, WA 98116