140-guest room hotel and 100 units of multifamily housing coming to Burien
140-guest room hotel and 100 units of multifamily housing coming to Burien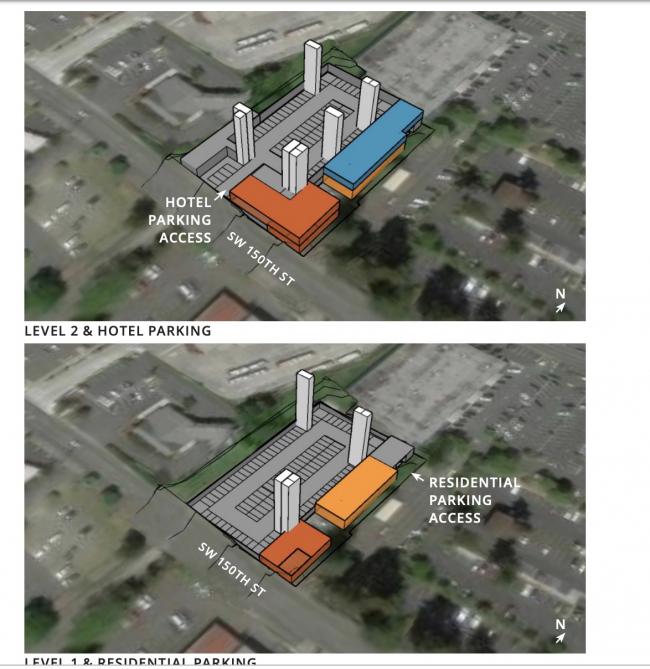 Mon, 12/24/2018
At their Dec. 3 meeting, the Burien City Council selected Hotel Concepts as the buyer and developer of a City-owned parcel, located on SW 150th Street between 1st Ave South and 4th Ave SW, just east of Chase Bank near the Transit Center and Big Lots.
The winning proposal includes a 140-guest room hotel and approximately 100 units of multifamily development.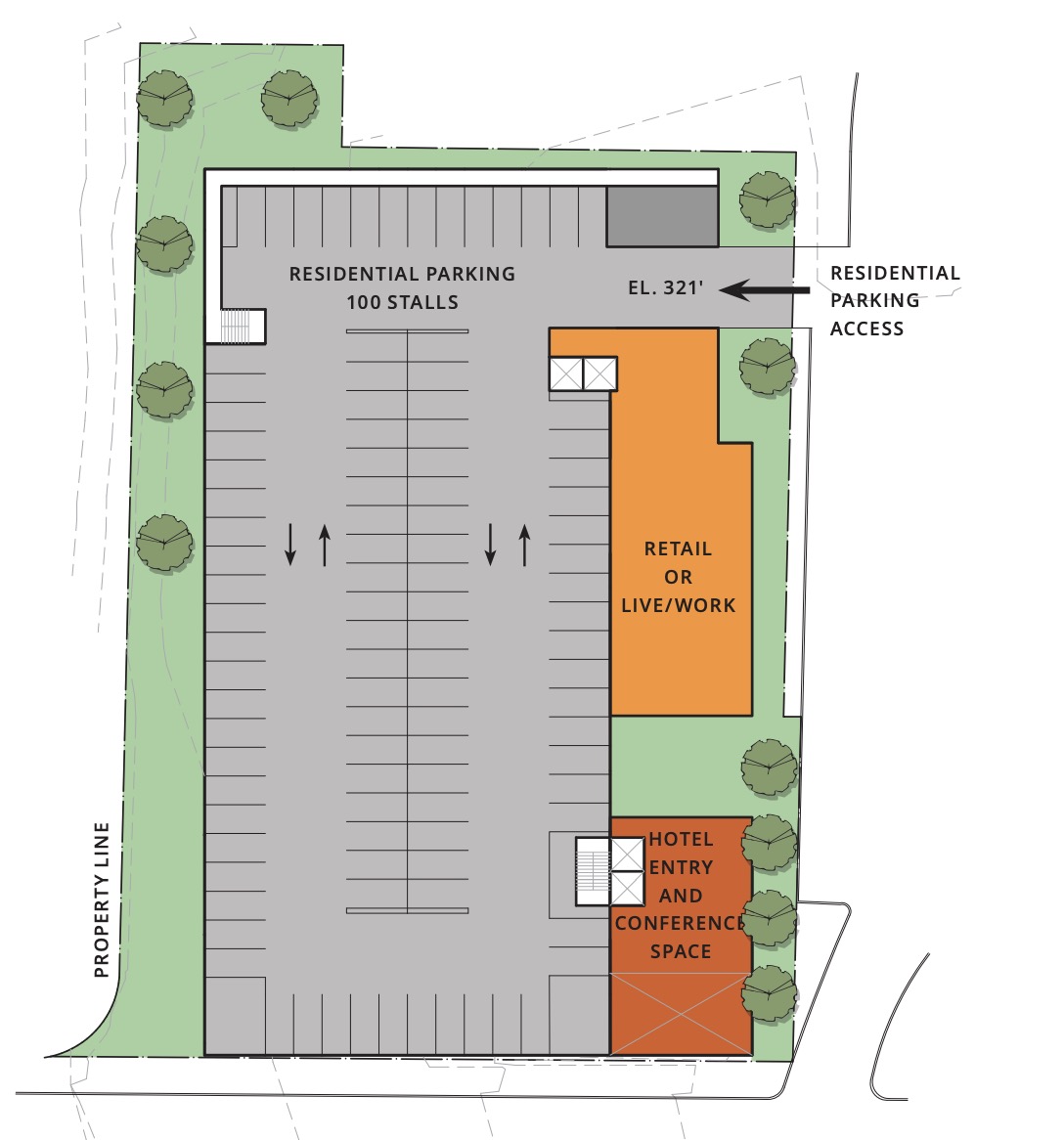 "The hotel and multi-family development will fit well within our urbanizing downtown and complements other recent development," Andrea Snyder, City of Burien Economic Development Manager said. "The community has long wanted a hotel in Burien and attracting a hotel is part of the City's strategic plan."
Hotel Concepts has 25 years of experience in developing real estate in the Pacific Northwest. During that time, they have helped build and open 24 hotels, including the new Aloft in SeaTac. Their affiliate, BMI Hospitality, currently manages 15 hotel properties.
"Hotel Concepts had for many years thought of Burien as a great location for a hotel and have been looking for an opportunity," said Ed Kim, CFO of BM Investment Fund, Inc. and founding partner of Hotel Concepts. "When we visited the site, we were struck by how ideal the site was not just for a hotel, but multi-family housing as well.  We hope that our project will help bring more attention to the beauty, convenience, and vitality of the city and act as a catalyst for further growth of the community and the expansion of the city's inclusive and diverse downtown."
In September of 2018, the City of Burien issued a request for proposals (RFP) for hotel development on a City-owned land. Three proposals were received and evaluated by an advisory committee made up of City staff and experts in finance, hotel development, hotel operations, and corporate events planning. Two firms were selected to be interviewed by Council on November 26.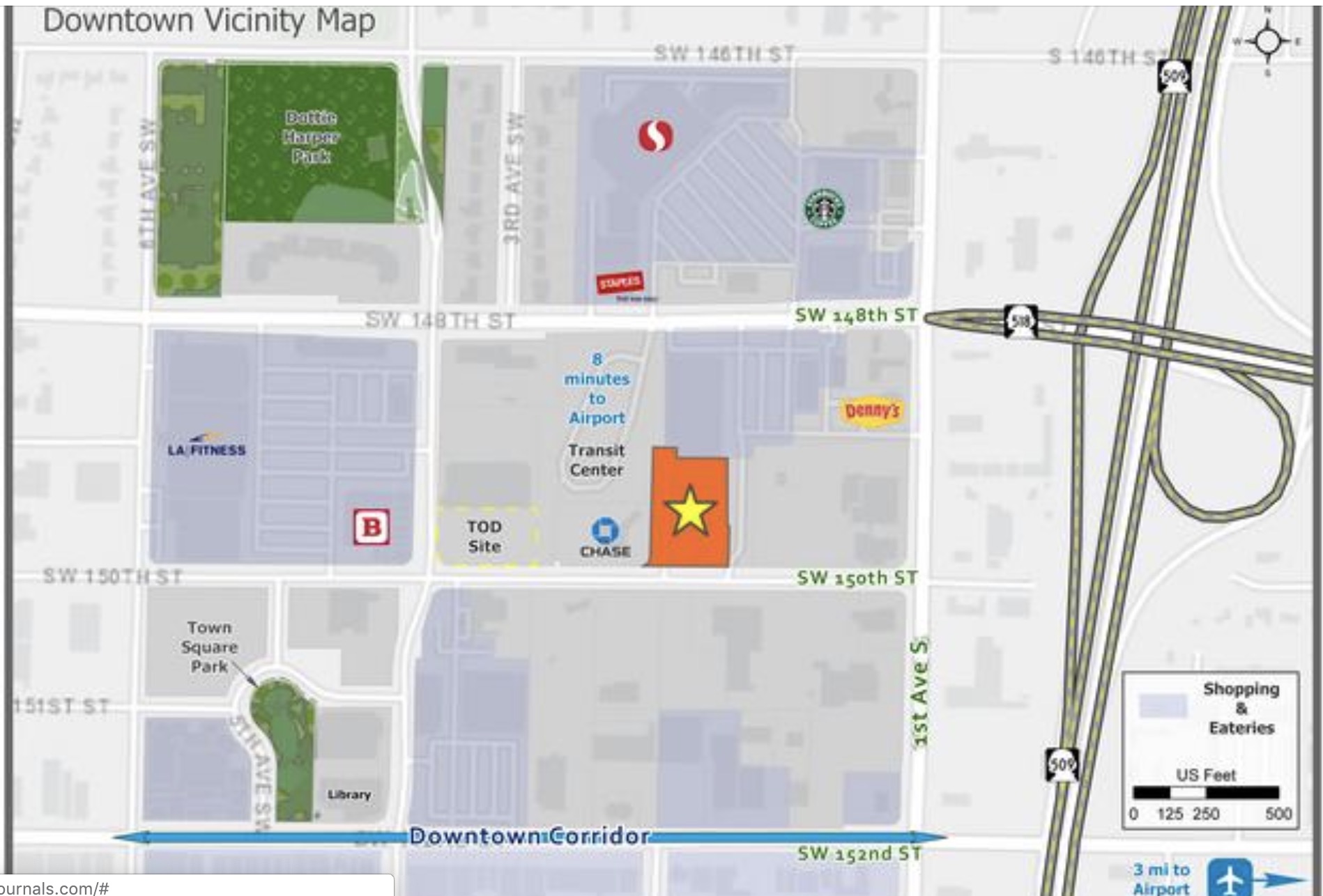 The future hotel will be located on SW 150th Street between 1st Ave South and 4th Ave SW, a 7-minute drive from Sea-Tac International Airport. The site offers transit accessibility between the airport and the Seattle region while also offering hotel guests the convenience of a walkable downtown full of restaurants, bakeries, and services.
Comments
I do not think we should have a hotel there. Traffic will be terrible