Bears win one of three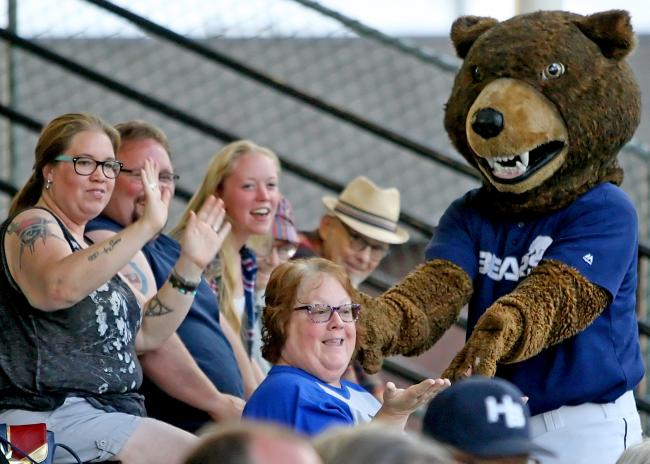 Kurt Howard
Sun, 08/04/2019
By Tim Clinton
SPORTS EDITOR
Highline's Bears wrapped up their semiprofessional Pacific International League baseball season by winning one out of three games in their final home stand of the year.
After taking a narrow 7-5 loss to the Puget Sound Baseball League team Thursday the Bears rebounded to beat the Seattle Wallbangers by a 7-4 score Friday.
Highline, which plays its home games at Mel Olson Stadium in White Center, ended its season with a 9-4 defeat at the hands of the Redmond Dudes on Saturday.
The Bears only trailed by a 1-0 margin after six innings of play in that game.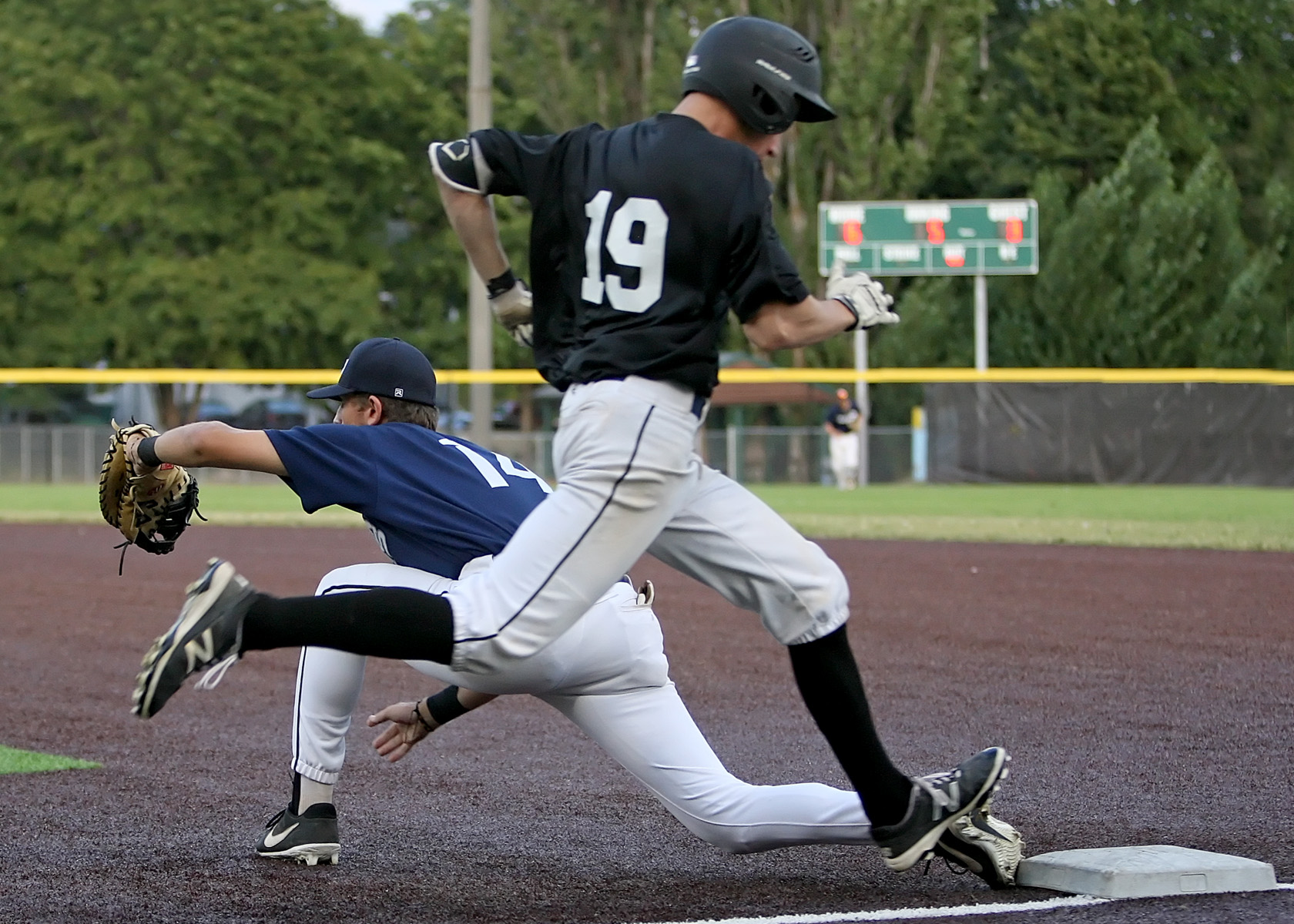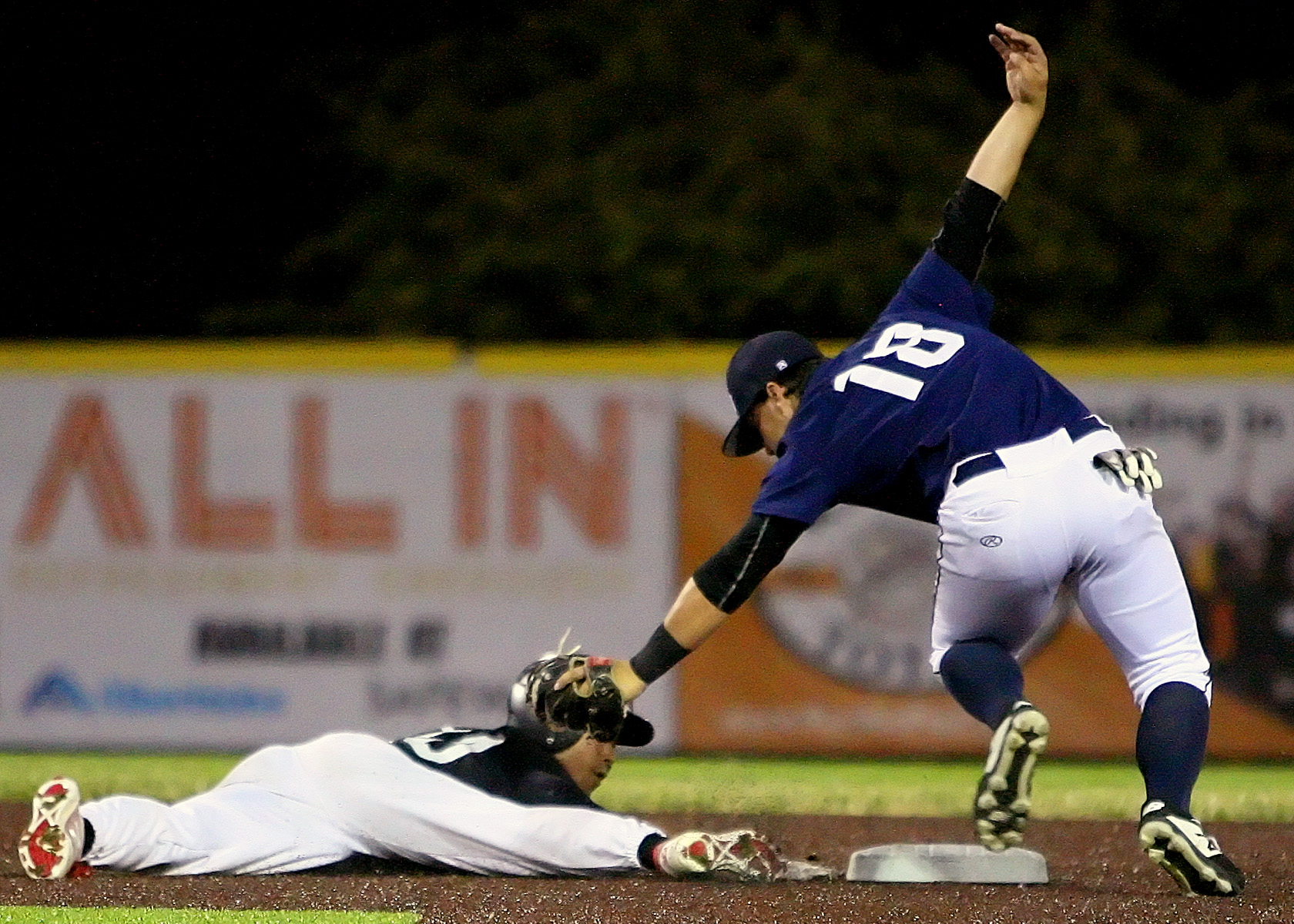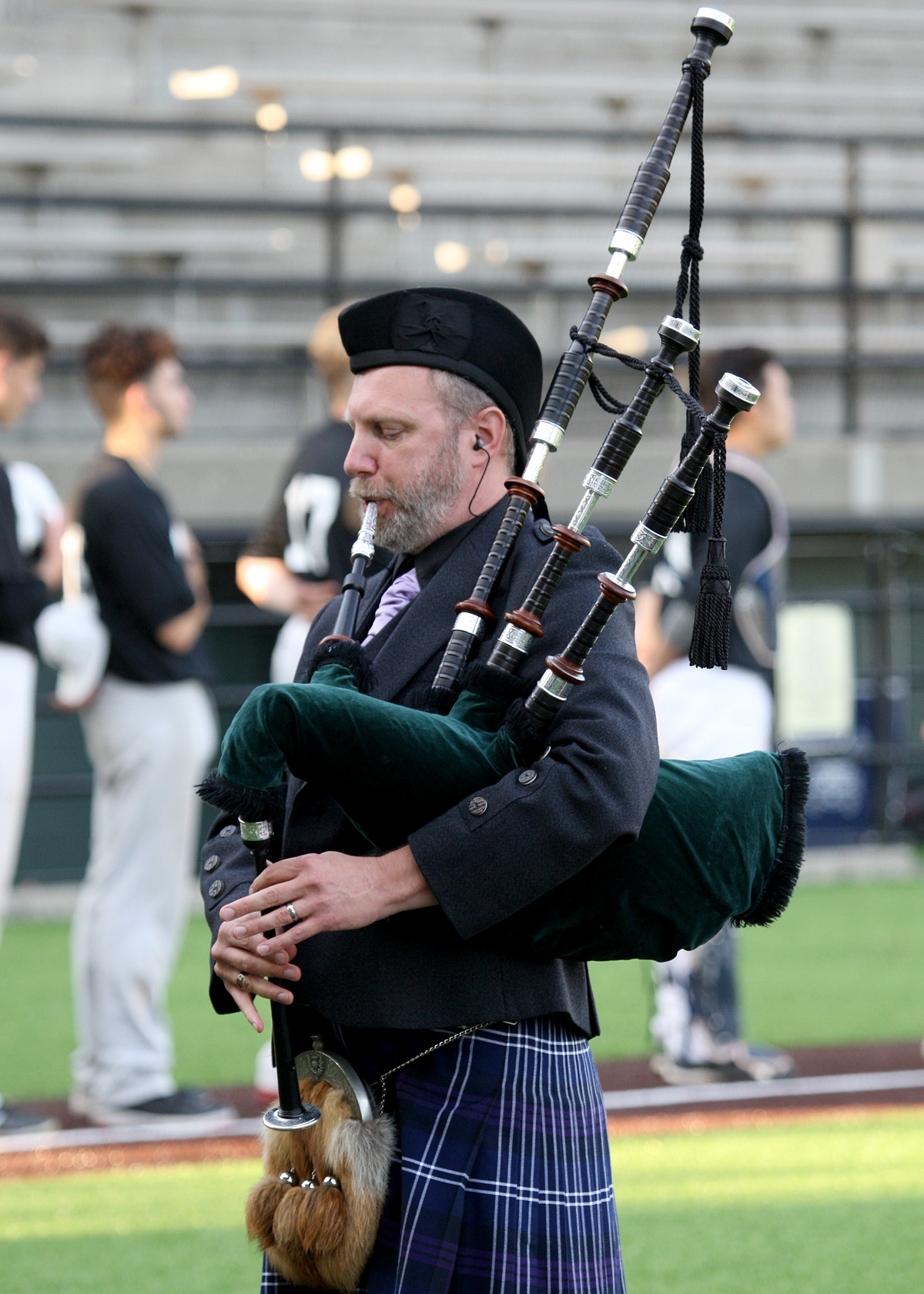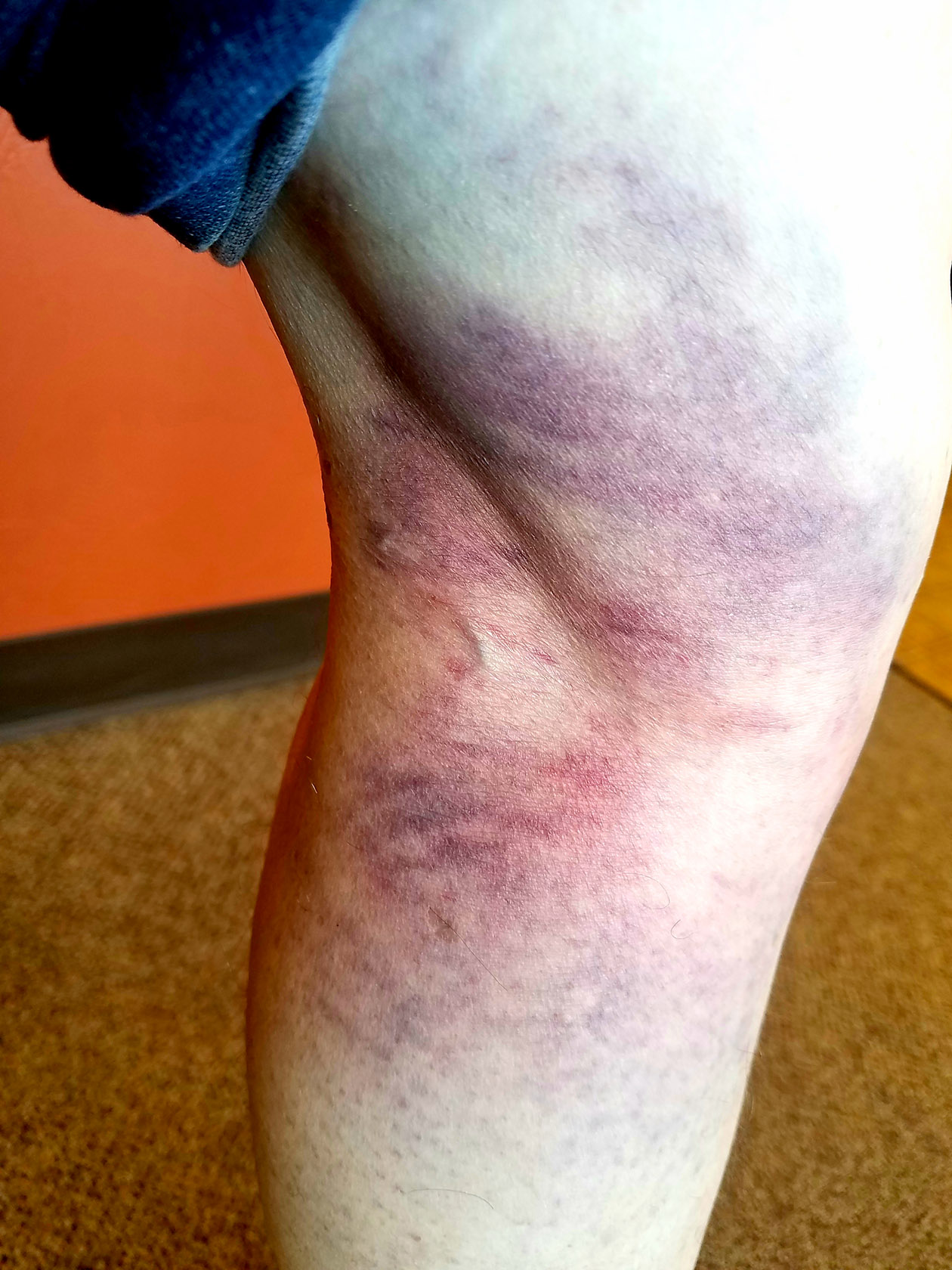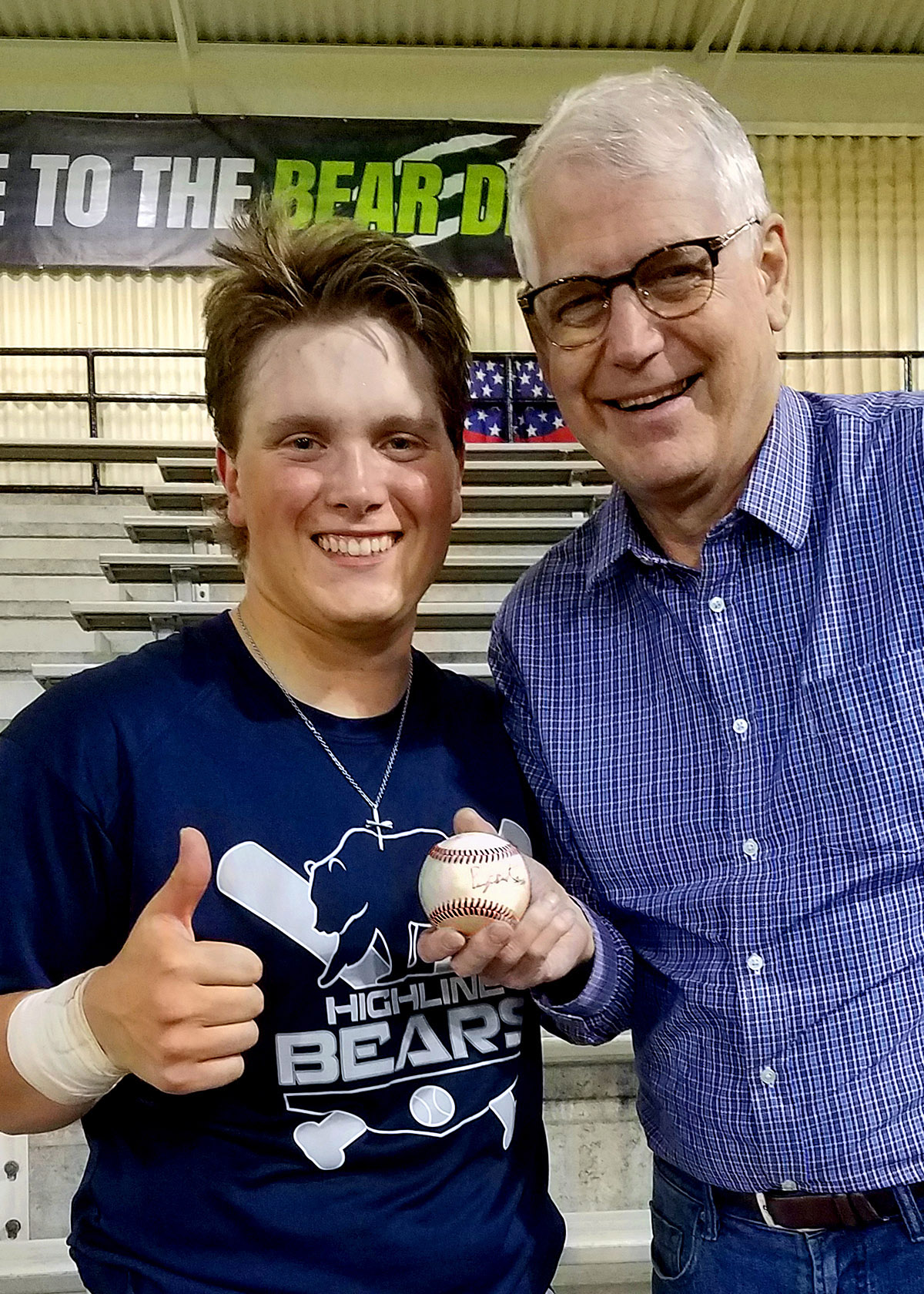 Comments
That smile on Kurt's face doesn't say "Ouch" like the picture of his knee.
Kurts a trooper for being able to take a hit and still smile.
Add new comment