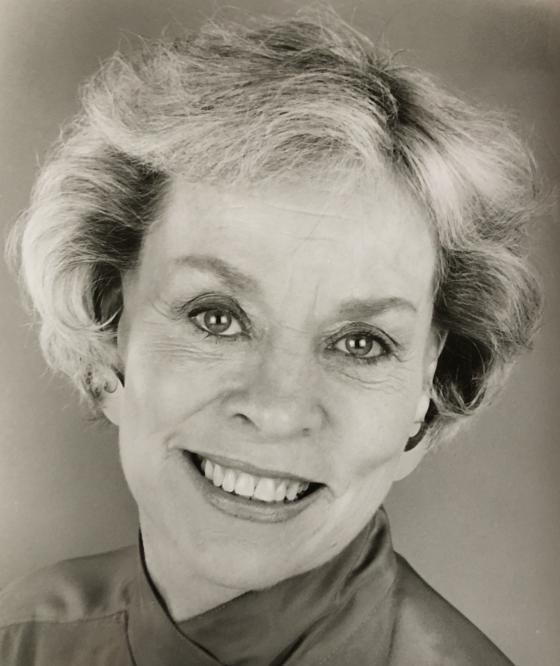 Beverly was born April 17,1927 to Walter and Gladys (Doak) Allen in Yakima, WA. She attended Yakima High School and graduated in 1945. After moving to Seattle, she married John Seager in 1950 where they raised three children. She later married Robert Thompson in 1979. 
She worked in the medical field and volunteered at the Discovery Shop for the American Cancer Society. She was preceded in death by her parents, sister, three brothers and her daughter, Jeanne. She is survived by her children Jill (Tony) Knapp and Robert (Casey) Saeger; grandchildren Nichole (Darron) Forsell, Jessica (Dave) Cook, Julia (Alexander) Rosen, Marina and Danica Saeger; nine great-grandchildren; and many nieces, nephews, cousins and friends. She will deeply be missed by all.
A small family service will be held at Forest Lawn Cemetery in West Seattle. A celebration of life will be held at a later date due to COVID.
Comments
We will miss u dearly GOGGY! I have so many happy memories with you. From secret passage ways to tea parties! I love you and give my grandma and grandpa a hug for me when u get up there!! ❤️❤️
She was my great aunt, whom I had the privilege to meet and talk with sharon last year, she was a lovely lady.
To her close family, I'm sorry for your loss.
Sincerely,
Dorenda (Hyatt) Gwaltney
Add new comment