Chinese Takeout opens in White Center
Chinese Takeout opens in White Center
Joins Lil Woody's to complete the Beer Star build out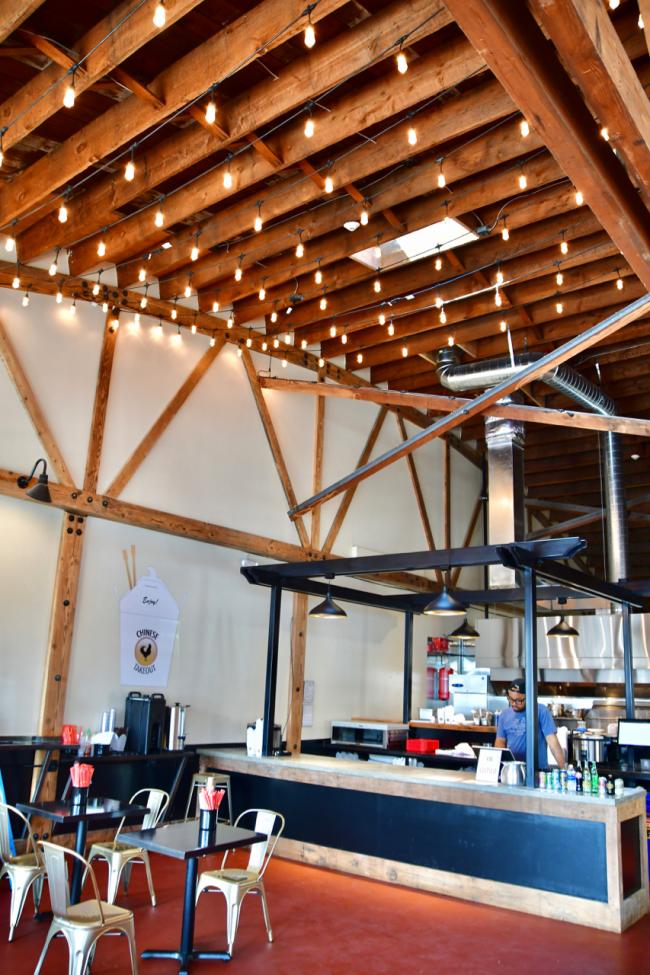 Patrick Robinson
Fri, 08/04/2017
Chinese Takeout, the third part of the build out that was begun by Beer Star at the corner of 98th SW and 16th SW in White Center opened Thursday Aug. 3. They will have a limited menu for a few weeks as they get their feet under them but you can expect more menu customization after that.
In a printout for customers the partners say "Our inspiration is the Chinese Takeout box and the Chinese-American restaurant that exists in nearly every town in the U.S. no matter how small. Our goal is to bring to you what we hope are fantastic versions of the Top 10 or 15 of Chinese-American menus, from Egg Rolls to Egg Drop Soup, Mongolian Beef to Cashew Chicken, Crab Rangoon to Kung Pao Shrimp."
They explain that the restaurant is almost entirely MSG free but not quite gluten free they do attempt to label items that way explaining, "We  have replaced soy sauce and Shaoxing wine with gluten-free alternatives to dramatically reduce the number of items with gluten." They also note they have only one fryer and due to the fact that some source ingredients are made overseas that they "cannot be 100% confident in the lack of presence of wheat," but they are happy to let people look over the label themselves.
They provide explanations about their use of tamari instead of soy, palm sugar (rich in Vitamin B with a lower glycemic index) and rice bran oil used in the fryer.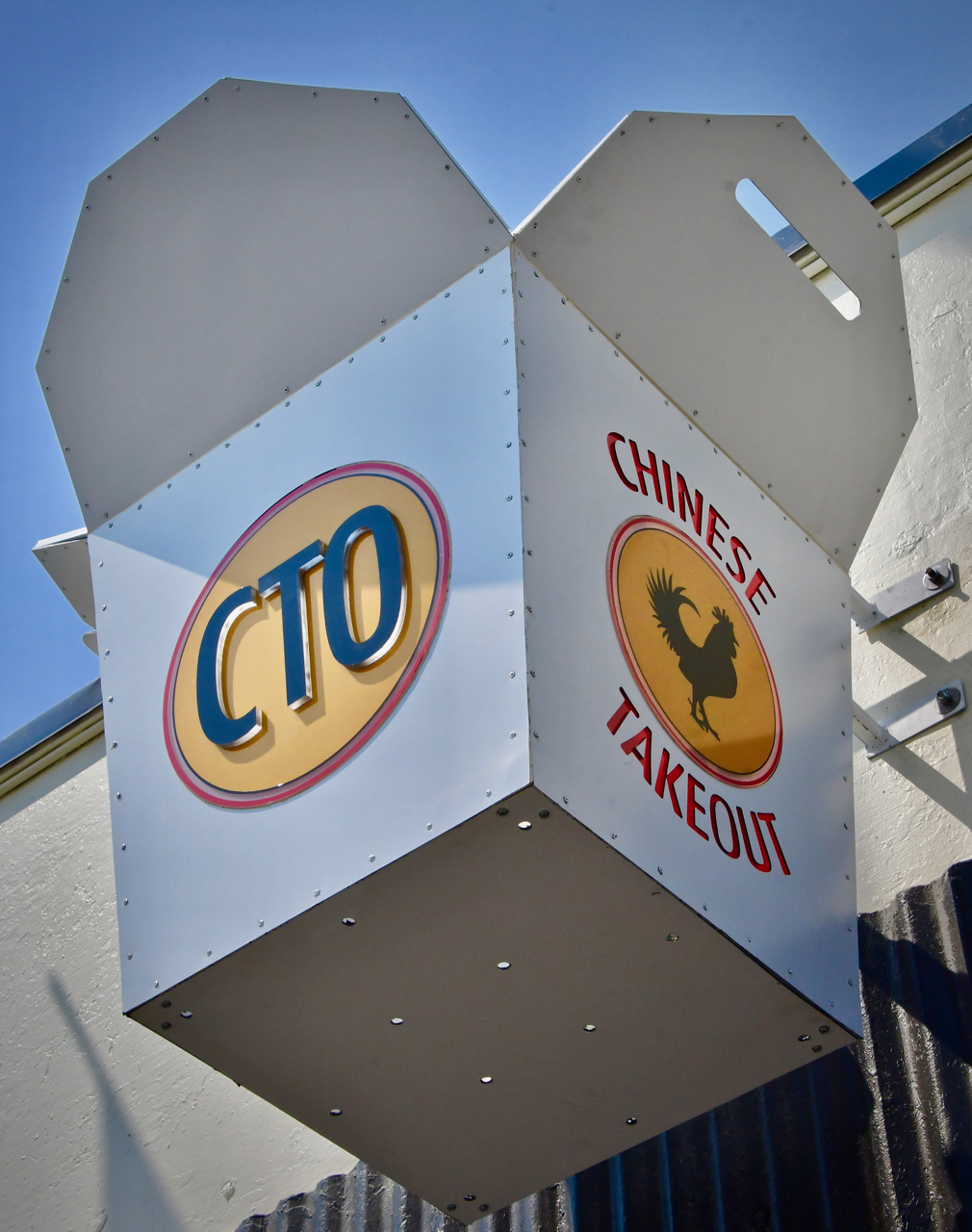 All that being said the menu offerings include:
General Tso's chicken or tofu
Cashew chicken or tofu
Ma Po beef and pork sauce
Sweet and Sour bell peppers
Mongolian Beef
Veggie Lo Mein
Kung Pao chicken or shrimp
Szchehuan Fried Chicken

The menu runs between $8 to $14 with side dishes costing less.
They share a space with Li'l Woody's burgers and an opening to Beer Star where you can take your food to eat although they have seating for around 20 people right out front.
The chefs are Manny Are and Sean Hawes
The partners are Dustin Watson, Matt Fundingsland, and Rich and Courtney Fox.
Chinese Takeout is open from 4 to 9 Sunday through Thursday and 4 to 10pm Friday and Saturday. They say that while delivery is not yet available it is coming soon.