Kennedy wins state soccer opener
Kennedy wins state soccer opener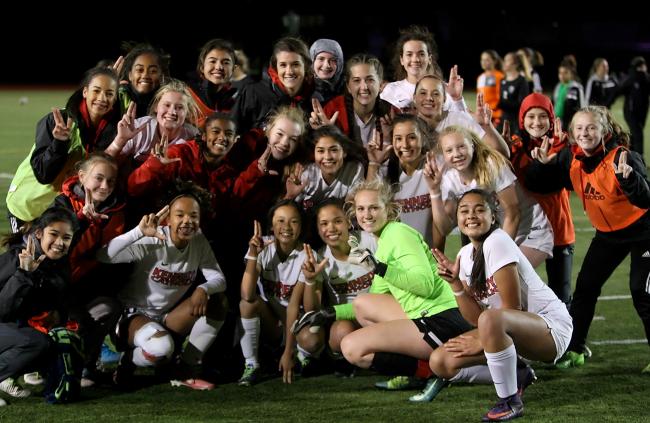 Kurt Howard
Wed, 11/08/2017
By Tim Clinton
SPORTS EDITOR
It is off to the state quarterfinals for the Kennedy Catholic Lancers after they scored a 1-0 victory over Lake Stevens in their Class 4A girls soccer playoff opener Tuesday.
Next up is a visit to Wenatchee for a quarterfinal either Thursday, Friday or Saturday.
Wenatchee was a 1-0 winner over Chiawana in its state opener.
Watch this website for the date and time of the quarterfinal.