Murder warrant now out for fatal White Center shooting
Murder warrant now out for fatal White Center shooting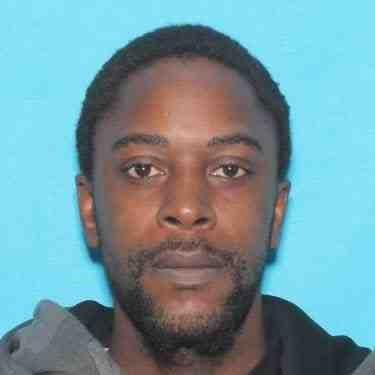 Fri, 12/29/2017
A warrant for murder has been issued by the King County Sheriff's office for Billy D. Williams  who is accused of shooting James Little to death in White Center May 7.
Our news partner Q13Fox News reports that according to King County's Sgt Cindi West "Little was attending a birthday party at a bar in the 9800 block of 16th Avenue SW in White Center on May 7 when a group of women got into a fight, which spilled outside. The women eventually separated and Little approached a group of people across the street when Williams, who as in the group, pulled a gun and shot Little in the head, killing him, West said."
No motive has been released for the shooting. According to the Q13 story Williams is 30 years old, African-American, stands 5 feet 8 inches tall and has a medium build.
If you or someone you know has information regarding his whereabouts you are asked to call 911 or remain anonymous and still be eligible for a $1000 reward by calling Crime Stoppers at 800-222-TIPS