Flight test at SeaTac will test runway safety detection tonight
Flight test at SeaTac will test runway safety detection tonight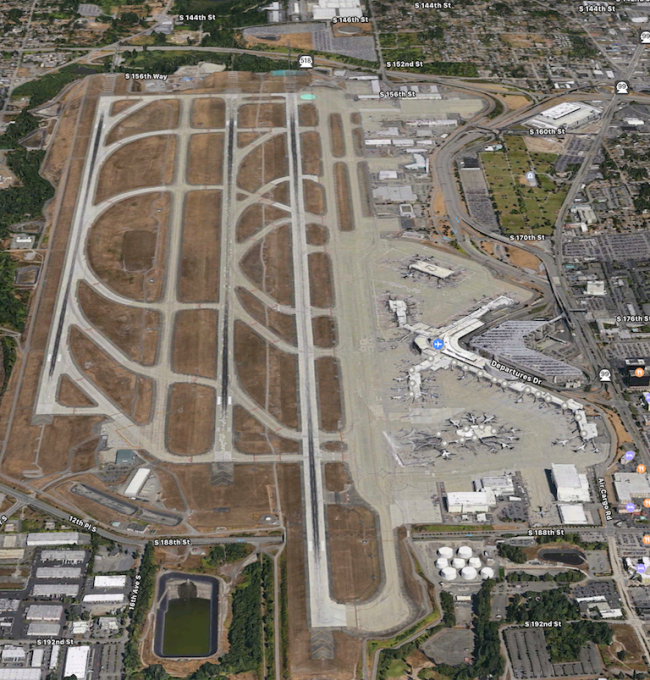 Apple Maps
Mon, 01/08/2018
The FAA has notified the City of Burien that they will conduct a flight test at the Seattle-Tacoma International Airport (Sea-Tac) on January 8, 2018 (tonight). 
These flights will be conducted between 12:00 midnight and 2:00 a.m. with an FAA Learjet aircraft. The information they provided is on the City of Burien's website.
(http://burienwa.gov/CivicAlerts.aspx?AID=1390) 
The purpose of the flights is to test a potential upgrade to the FAA's current runway safety detection technology.

Flight tests are conducted overnight and the early morning hours because there is a low volume of traffic at night which adds to the promptness in completing the test.  
The flight tests require certain weather conditions to be successful, so tests could fall to two alternate dates of January 9 or 10.

It is possible that one of the tests could be flown in an area where flights do not normally occur. 

This should be a single night test and is NOT a new procedure.