UPDATE: Monk attacked in Burien; Suspect arrested by Seattle Police
UPDATE: Monk attacked in Burien; Suspect arrested by Seattle Police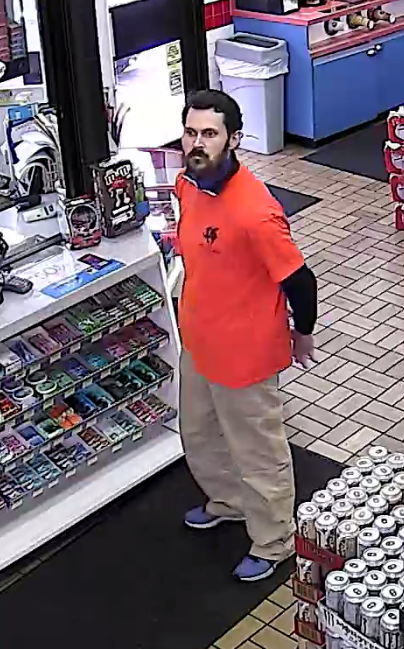 Tue, 04/23/2019
Update April 23
Seattle Police have arrested the suspect who is accused of punching a priest in the face at a gas station in Burien. He was caught after attacking another random stranger. He is being held without bail for Assault. His name has not yet been released.
Original Post April 18
A monk from Vashon Island Abbot Tryphon was assaulted at a Mobil Gas station at around 11:30 a.m. on Tuesday, April 16. in Burien.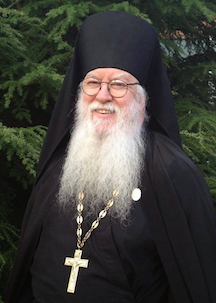 According to the King County Sheriff  Tryphon was pumping gas at the station at 303 SW 148th Street when a white male approached him and made a comment, "How is Trump?" The victim responded with "how should I know?", then the suspect punched him once on the side of his face, knocking him to the ground.
The suspect fled the area. He was described as white, 5'10, with a thin build, in his 30's and wearing a red or orange shirt.
EMT's responded and treated Tryphon at the scene.
The King County Sheriff subsequently released a suspect photo. If you recognize the suspect you are urged to call 911.