Tree Peony Sale at Seattle Chinese Garden Saturday, April 27
Tree Peony Sale at Seattle Chinese Garden Saturday, April 27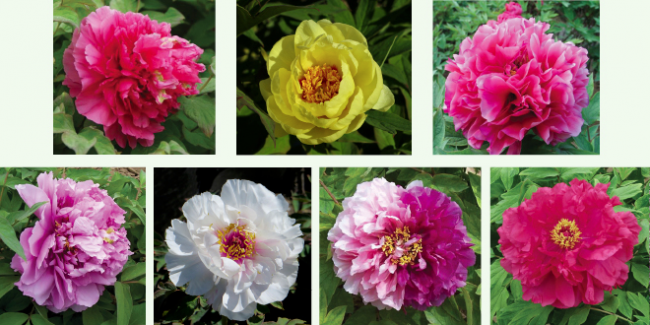 Thu, 04/25/2019
Tree Peony Sale at Seattle Chinese Garden is set for Saturday, April 27

~ 10 AM to 1 PM

Sale of seven varieties of potted tree peonies from Luoyang, China will be on display and for sale

These elegant and alluring peonies with supreme colors and heavenly fragrance are imported from the ancient capital of twelve Chinese dynasties. Louyang is famous for its contributions to Chinese history and has been cultivating peonies for more than 1,500 years. Luoyang Peony Company, a Pacific Northwest importer, has partnered with the Seattle Chinese Garden for this special sale. The photos show the varieties in bloom. Plants for sale will be in various stages of budding and blooming.  $80 per pot

Location: Seattle Chinese Garden, north entrance at South Seattle College on 16thAvenue SW.