Update:  911 call released in White Center shooting of burglary suspect
Update:  911 call released in White Center shooting of burglary suspect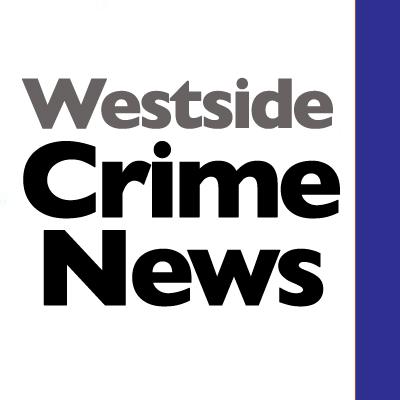 Tue, 04/30/2019
information from King County Sheriff
The 911 call from the White Center homeowner who shot a suspected burglar has been released. The homeowner has been cleared by detectives and will not face any charges for the shooting death of the 29 year old suspect who had broken into the victim's home. 
The 911 call was made by the homeowner as he hid in the closet in his bedroom waiting for Deputies to arrive.  During the call you can hear crashing inside the victim's house which is the suspect.  At 3 minutes and 59 seconds into the recording, multiple shots can be heard over the phone line when the homeowner shot the suspect. 
The call can be heard here. Warning: Some parts are graphic
The only redaction to the audio file is the homeowner's house numbers for privacy concerns.
The King County Sheriff's Office 911 call receiver had only been off training for three weeks prior to this incident.  Ryan Abbott, Public Information Officer for the Sheriff said, "She did an outstanding job keeping the homeowner calm during this traumatic incident as well as relaying all of the information to Deputies."  
The first two Deputies arrived on-scene within seconds of the shots being fired inside the home.   
AUDIO: 911 call from homeowner who shot man breaking into his home
911 - WestsideSeattle.com
Comments
It's a good start too bad he didn't get the other one too, when thieves and generally messed up people make bad choices these are the repricutions. I personally believe more of these parisites should be done away with especially repete offenders, just an opinion. Sad suspect was so young.