Second shooting in White Center in two days sends man to hospital
Second shooting in White Center in two days sends man to hospital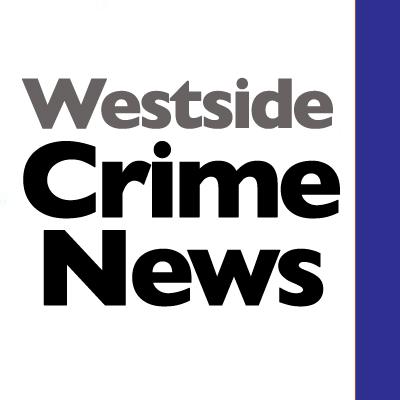 Mon, 06/24/2019
 An adult male was taken to the hospital after suffering a gunshot wound Monday morning near 106th SW and 1st Ave SW. This was the second shooting in two days in the White Center area.
The shooting took place at about 7:50 a.m. according to the King County Sheriff's Office.
The man's wounds were not life threatening. There was no information on the suspect.
White Center saw what was acknowledged as a "running gun battle" on Sunday morning after an altercation in the early morning hours broke out at a hookah lounge whose entrance is on the alley between 16th SW and 17th SW in the 9800 block. In that incident three men were wounded, and two remain in critical condition. 
The facts behind both incidents were still being investigated.
A press release on both is expected in the next 24 hours.
White Center has seen an upsurge in violent crimes in the last few weeks and the King County Sheriff's office said they would offer a response shortly to inquiries about plans to address it.
Comments
Deceased Sheriff Steve Cox would be very disappointed that crime in White Center has gotten so "Out of Hand!"
Add new comment