Celebrate the 50th Anniversary of the Moon landing with American Idol stars
Celebrate the 50th Anniversary of the Moon landing with American Idol stars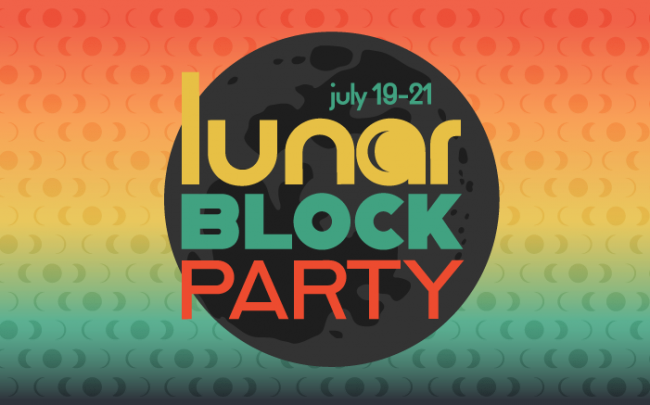 Fri, 07/12/2019
You have an unusual opportunity to celebrate the 50th Anniversary of the moon landing
with the stars of American Idol.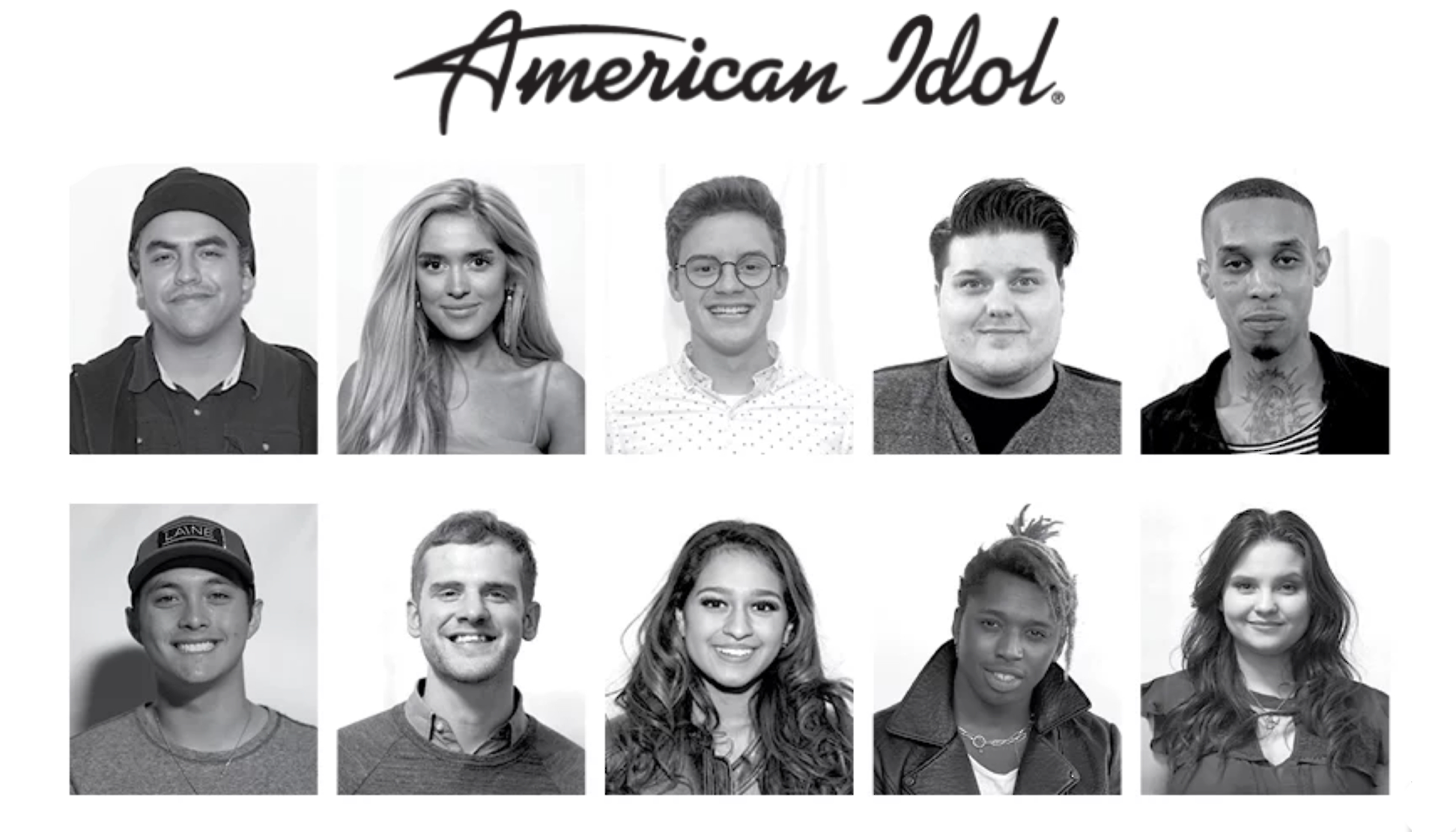 Flashback Friday, July 19
with live performances by Britishmania Beatles Tribute band and tons of 60s-themed activities
Saturday Night, July 20
American Idol Live in Concert
with winner Laine Hardy, runner-up Alejandro Aranda and the 2019 finalists
Splashdown Sunday, July 21
a Brunch Meet 'N Greet with space experts, with special daytime activities all weekend long.
All Lunar Block Party main events require the purchase of a separate ticket.
See event tabs below for specific ticket prices and details.