Drug activity in SeaTac leads to police chase and arrest
Drug activity in SeaTac leads to police chase and arrest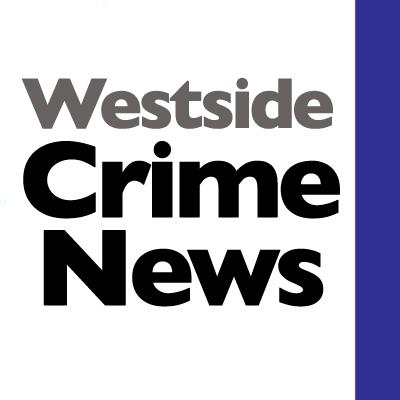 Fri, 08/30/2019
information from the City of SeaTac
On Monday, August 19, a SeaTac Detective observed suspicious activity occurring in the SeaTac Safeway parking lot.
Believing he had witnessed a narcotics transaction, he called for uniformed officers to assist with the investigation. As officers moved up to make the contact, one of the involved parties used his vehicle to ram one of the police vehicles and flee the scene. After a short pursuit, officers terminated the chase and lost sight of the fleeing vehicle.
A few days later, on Thursday August 22, detectives obtained information that the suspect vehicle was parked in a nearby neighborhood in SeaTac. Detectives subsequently located the vehicle parked at a residence. During contact at that residence, the suspected driver fled out the back of the home on foot. A King County K9 responded to the scene and the suspect was located a short distance away. He surrendered peacefully at that time. The suspect was found to have an outstanding felony warrant for his arrest and has pending charges for assault and eluding police.