UPDATE: Unicorn White Center looking at Fall 2020 opening; Big project has seen setbacks
UPDATE: Unicorn White Center looking at Fall 2020 opening; Big project has seen setbacks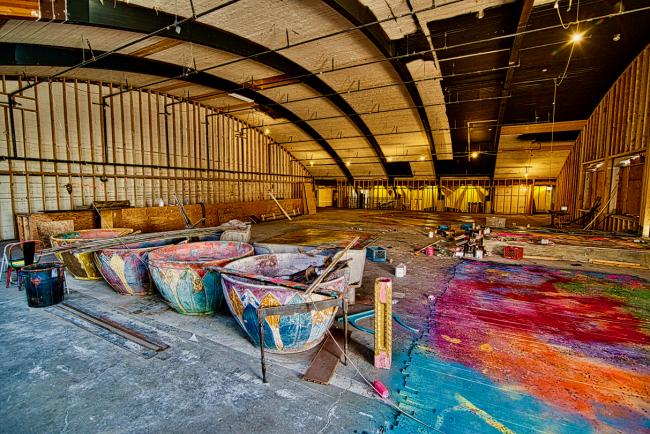 Tue, 10/01/2019
As often happens in business, unforeseen setbacks and changes have led to a substantial delay in getting the Unicorn White Center bar/restaurant completed. Owners Adam Heimstadt and wife Kaileigh Wilson had hoped to be open by December of this year, but then found they had to completely replace a 20,000 square foot roof on the building, and their former partner opted to leave the project. When completed Unicorn White Center will be located in the La Camera building that spans the block between 16th and 17th SW  the business itself will be at 9832 17th SW. Heimstadt now thinks a year from now they will be able to open the space.
Heimstadt said the building is now completely rented. Wilson will be opening a new business called Altar of Nails (specializing in elaborate, highly customized nail art) with her business parnter Erica Cregsheim in a space on 16th SW soon, and another business called the Lariat Bar a pro wrestling themed bar will open soon too at 9827 16th Ave SW, according to Heimstadt. Other tenants include Church Tattoos and Barbarella's Barber Shop.
Up next for Heimstadt, Wilson and the Unicorn are the plumbing, HVAC and electrical. In the meantime, he's busy hand painting all the wildly colorful carnival, circus themed decor he has collected on numerous trips around the nation. The pieces and parts of what will clearly be an eye popping experience are in evidence all around the interior still being assembled. 
If you need a bit of that kind of atmosphere you can always visit his existing Unicorn bar on Capitol Hill at 1118 E. Pike.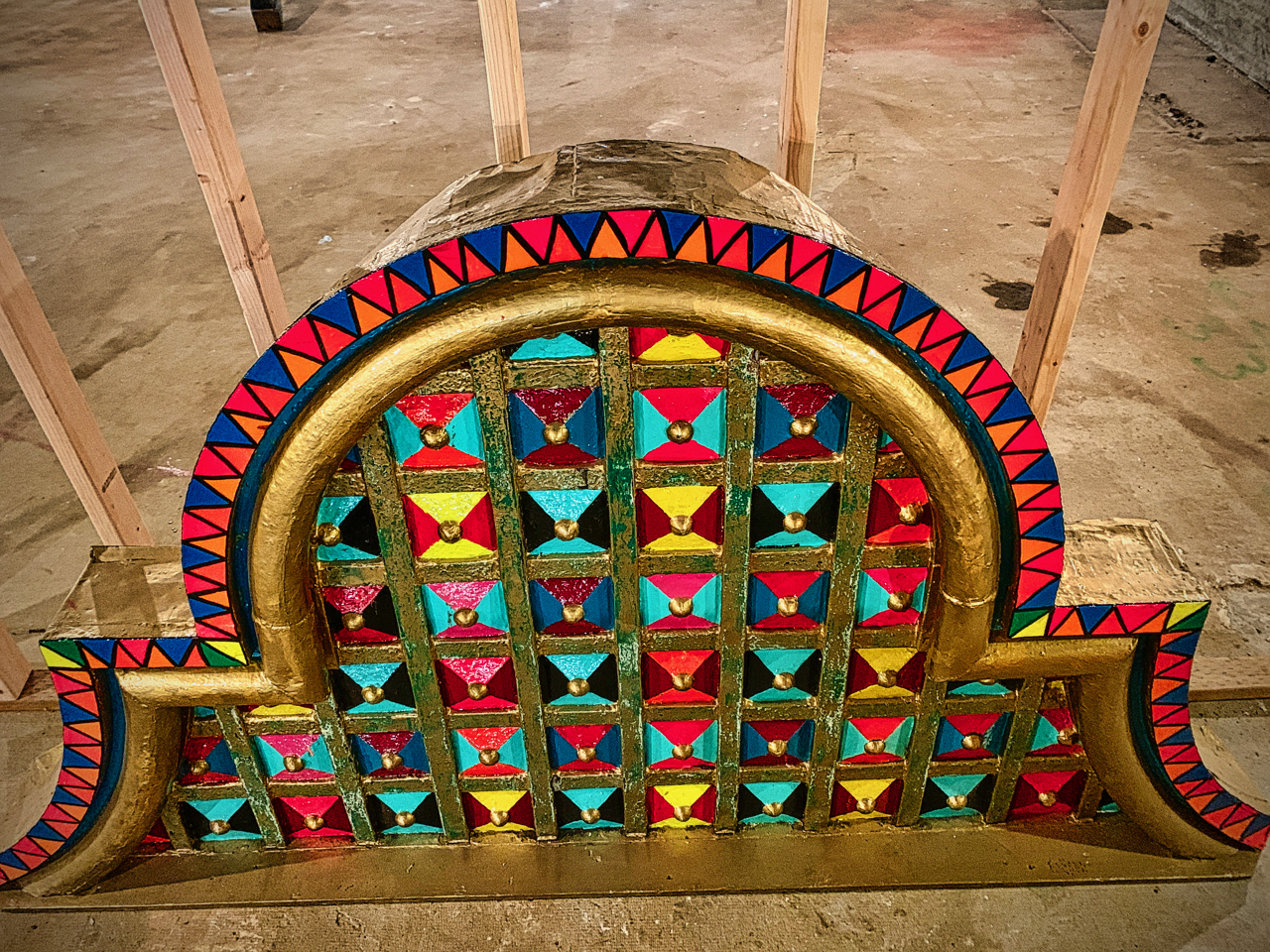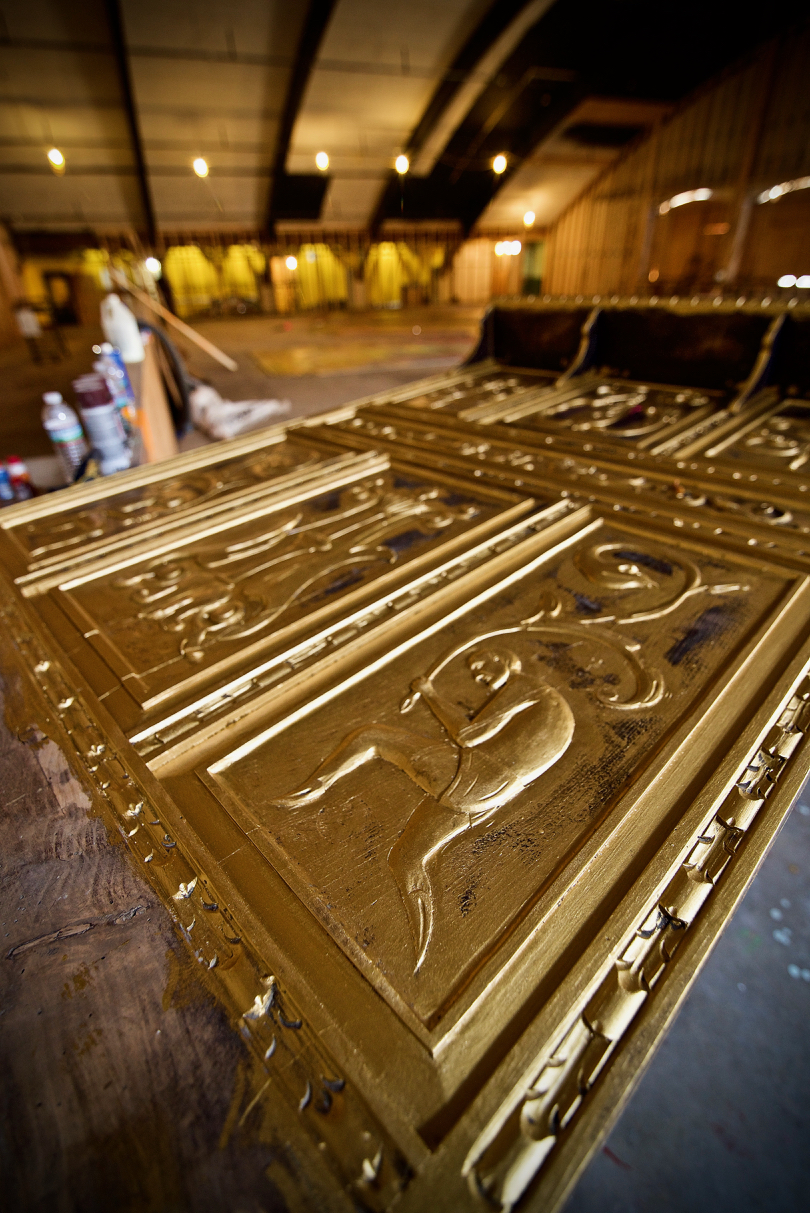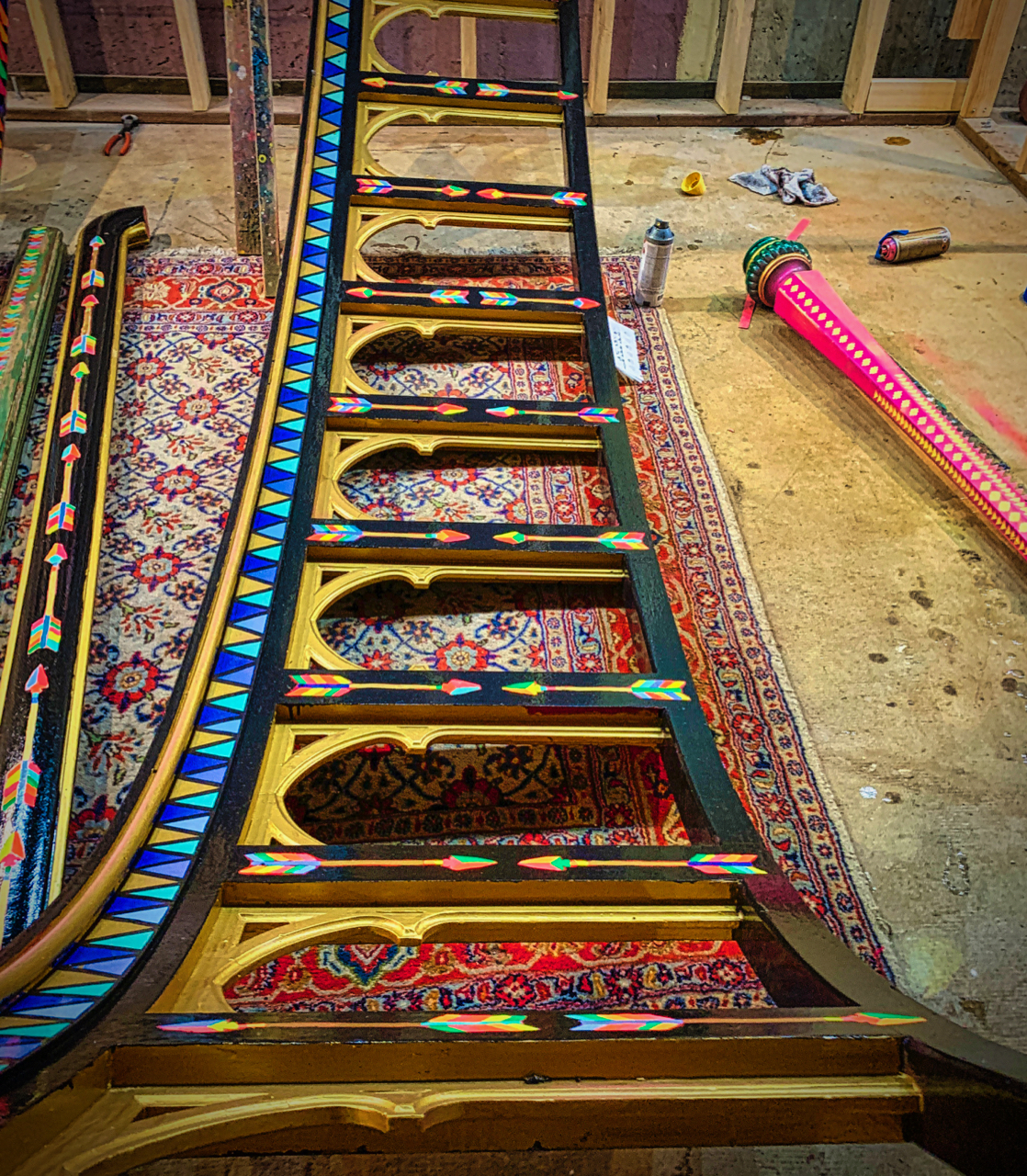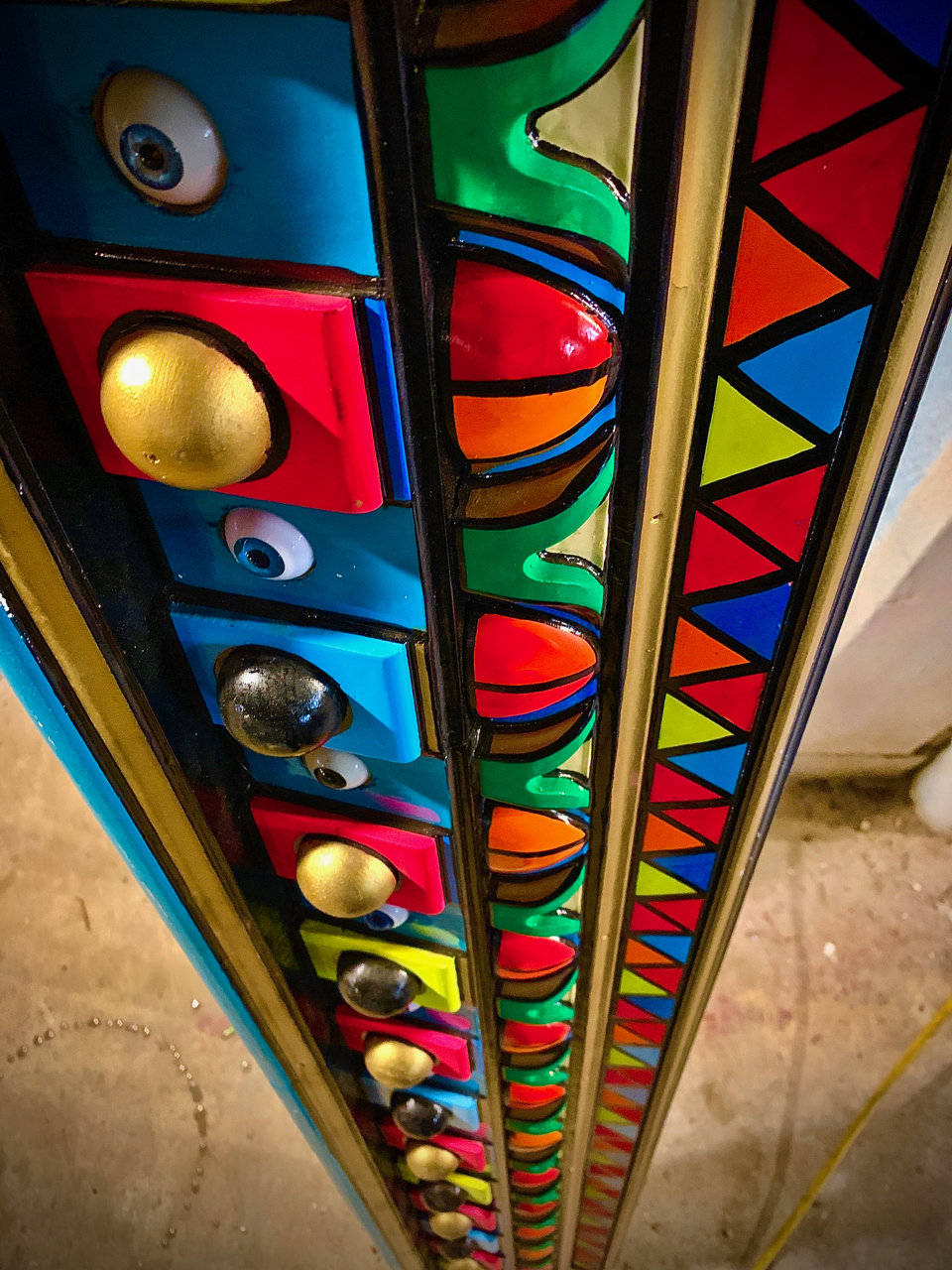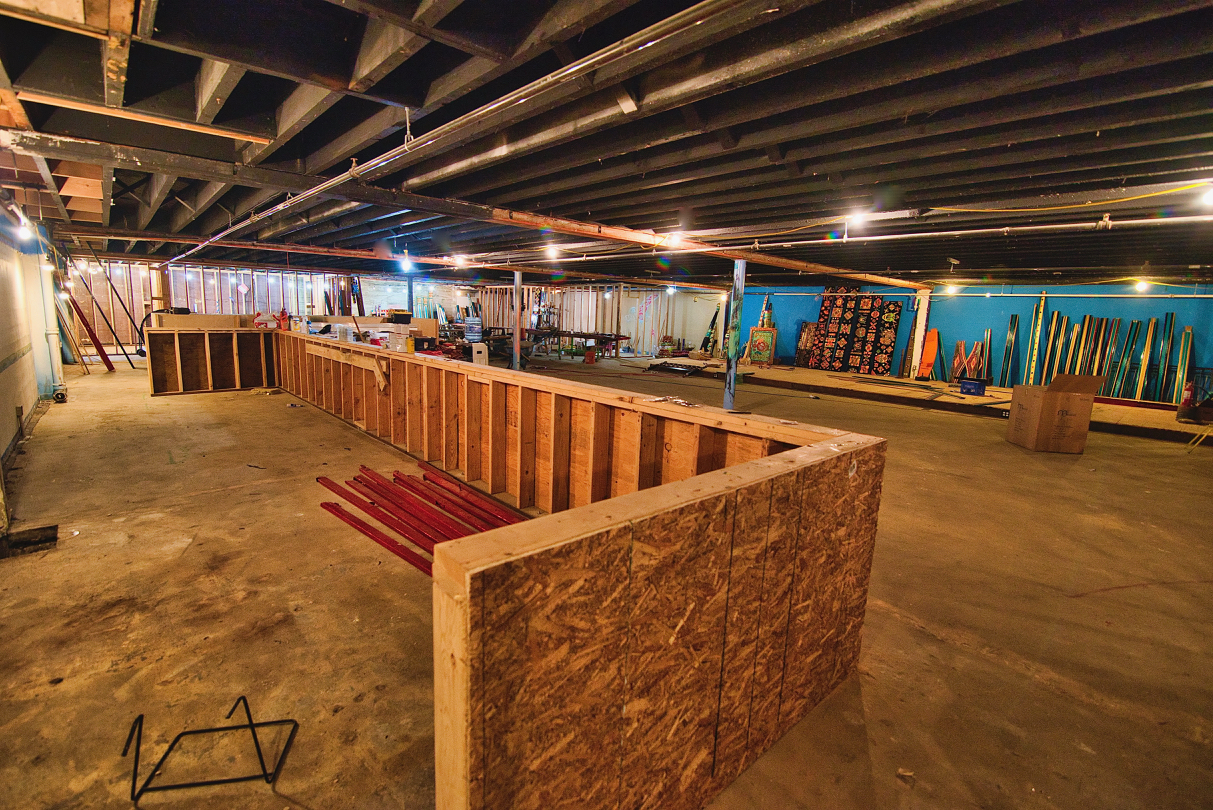 Comments
Thanks for the update on the Unicorn. Work has been going on for a long time with two new businesses opening on 16th as we're noticed. Now we know what is going on behind the walls. Great photos as usual, Patrick!
Love a job when you open! I work at Talaricos currently and would love to be part of the Unicorn Two crew.
My Email is evanpmoe91598@yahoo.com
please send me an email I can send a resume to.
Thanks,
Evan Moe
Add new comment