No hotel for Burien, yet
No hotel for Burien, yet
Hotel Concepts withdraws from Burien hotel project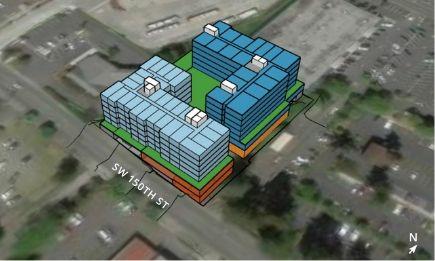 Mon, 11/18/2019
information from the City of Burien

In September 2018, the City of Burien issued a request for proposals (RFP) for hotel development on a City-owned parcel adjacent to the Burien Transit Center, and selected Hotel Concepts as the preferred developer. The selected proposal included construction of a 140-guest room hotel and approximately 100 units of multi-housing on the 1.3-acre site.
As the City and Hotel Concepts worked to move the project forward, it became apparent that market conditions in the hotel sector made the development concept financially unfeasible. As such, Hotel Concepts has decided not to move forward with the project.
"Due to the new supply coming into the greater Seattle area and current cost of construction, we feel this is not the time to proceed with this development," said Sultan Ramzanalli of Hotel Concepts.
The City will reassess options for the site, and continue to work with developers to bring a quality hotel to Burien.
"While it is disappointing this particular project is not moving forward, we have an active pipeline of commercial developers with interest in Burien," said Chris Craig, City of Burien Economic Development Manager. "I am confident we will attract a quality hotel development to our community."