Top Hat pot shop robbed; Police seeking public help
Top Hat pot shop robbed; Police seeking public help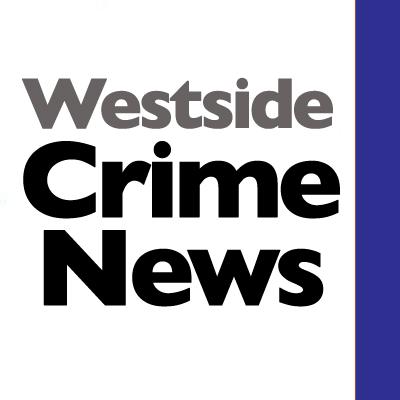 Wed, 11/20/2019
The King County Sheriff's office stated that shortly before closing at midnight on November 18night,  four armed males with handguns entered the Star 21 International Pot Shop located in the 11000 block of 1st Ave South in the Top Hat neighborhood.
Employees said the suspects fired shots into the air prior to entering the business.
The suspects told the employees to lay on the ground at gun point and then looted cannabis and cash.
A full search including K9 patrol yeilded no results. Police said it was likely a vehicle was parked nearby facilitating the getaway.
If you have information regarding this crime you are urged to call 911.