Suspect arrested in White Center pizza shop robbery
Suspect arrested in White Center pizza shop robbery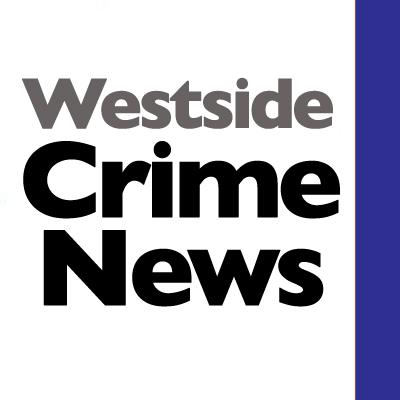 Fri, 01/03/2020
The King County Sheriff said via Twitter that a suspect has been arrested in SeaTac in a frightening White Center pizza shop robbery that happened last Monday night.
The Sheriff's office said the suspect entered Southside Pizza on 16th Avenue SW. through a back door and went into an office, where employee Brittany Brophy was counting cash at closing time.
Westside Seattle News partner Q13 Fox News shows the video of the man assaulting her while trying to grab the money. Once he got the cash, he fled.
The 28-year-old suspect was arrested Friday by SeaTac Police. He will be booked in jail for investigation of robbery.
The suspect will be identified once he is formally charged.