Ken's View: Vito's A&B Tavern was a long time White Center hangout
Ken's View: Vito's A&B Tavern was a long time White Center hangout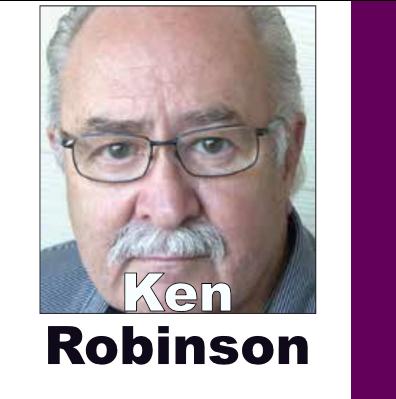 Thu, 02/06/2020
By Ken Robinson
Managing Editor
White Center has a long history of drinking establishments. As HistoryLink.org shares on its site "During the war years, Walter Coy's Center Theatre, the Southgate Skate Center, and a collection of clubs and taverns provided after-hours diversions. The Southgate Skate Center became the unofficial USO for soldiers and sailors passing through Seattle to and from the war in the Pacific. Resident Bonnie Liebel recalls strolling along 16th Avenue SW as a young girl and passing no less than a half-dozen taverns in half a block: the Newnick, the Swallow, Center Rec, Glendale, J and W, and A and B. Each new group that migrated to White Center found a tavern that served as a social gathering place. People from North Dakota would meet in one, those from Montana in another, and so on. Liebel also remembers that these places were friendly and orderly, for the most part."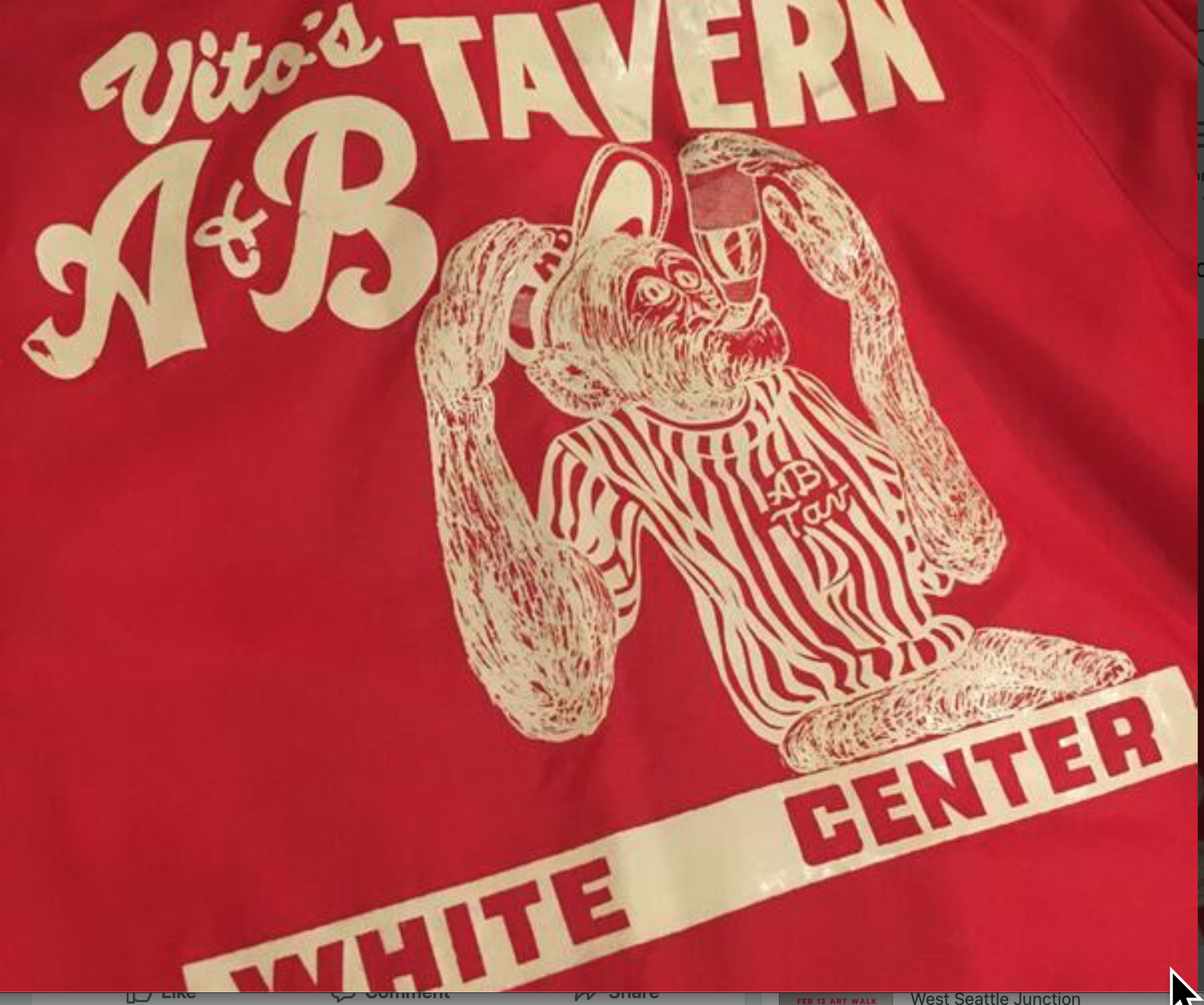 I was a reporter for Jeanne Sweeney in 1971. I heard the AandB was closing after years of selling beer. I called and told the owner I wanted to do a feature story on the place.
He told me the only time he could have time to talk to me was on a Saturday morning at 7 a.m. 

I went there.

There was only a single stool left at the bar!
All others were occupied.

I asked my questions as the bartender/owner served the customers.

A guy at the end of the bar looked familiar to me.
He was drinking coffee. I told him he looked familiar. He told me his name. He was a retired army sergeant now working as a liquor inspector for the state.
And once was in the same office I worked in at Drake Kaserne in Frankfurt, Germany in 1967!
Comments
It was named for Angela Zefkeles and Bill Pappas. They were partners in the restaurant, called the A&B. Angela wanted to change it to a tavern and Bill wanted to keep it a restaurant. That was in the forties. Anyway, they split and Bill started Bill's Steak Inn and Angel kept location and changed it to a tavern.
Angel sold the A&B tavern in the mid 60s.
Add new comment