Bloom Bistro set to open in former Biscuit Bitch White Center location
Bloom Bistro set to open in former Biscuit Bitch White Center location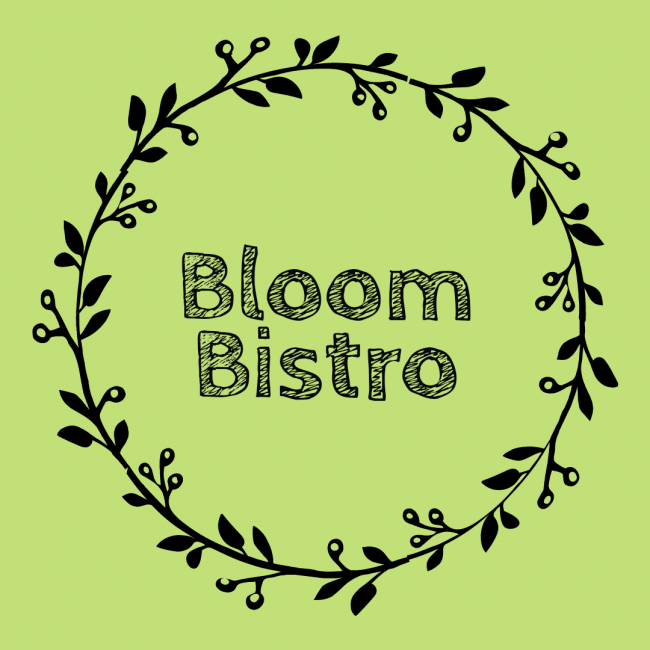 Sat, 06/20/2020
A new restaurant is coming to White Center's main street this July. Bloom Bistro will be opening in the former Biscuit Bitch location at 9602 16th Ave SW. 
Biscuit Bitch, owned by Kimmie Spice closed that location, as well as one in Pioneer Square in May (retaining two others) out of financial necessity as she explained in an open letter. 
The new venture will be run by two of her former employees, Marisa Figueroa and Randi Ludwig.
They describe Bloom Bistro as a "quirky queer-femme owned restaurant," offering locally sourced ingredients, and a rotating fresh-list menu. They plan to be open from 8am to 5pm serving breakfast and lunch items with limited indoor and outdoor seating available with take-out available.
The menu, still in development says that they will have "a variety of savory and sweet breakfast dishes including freshly baked goods & vegan options" and "a variety of salads, sandwiches, burgers, and flatbread options on our lunch menu." with daiily, weekly and monthly changes.
On their new website they offer some background:
"To executive chef and owner, Marisa Figueroa, Bloom Bistro is a culmination of over a decade of working in the food industry. From serving up cajun food across the country at music festivals, to being a barista and working at a coffee roastery, to working her way up as an executive chef at a fine dining restaurant, she has quite literally done it all. Co-owner Randi Ludwig has always shared the same passions as their partner: food, music, travel. They have worked several food service jobs but were able to take their culinary knowledge and creativity to the next level when they ran the Seattle chapter of Food Not Bombs [an international,volunteer lead movement providing free vegan and vegetarian meals to those in need using ingredients which would have otherwise been discarded], for 4 years. Marisa & Randi grew to love White Center when they moved there in 2019 and they are both very excited to bring their fare to the neighborhood."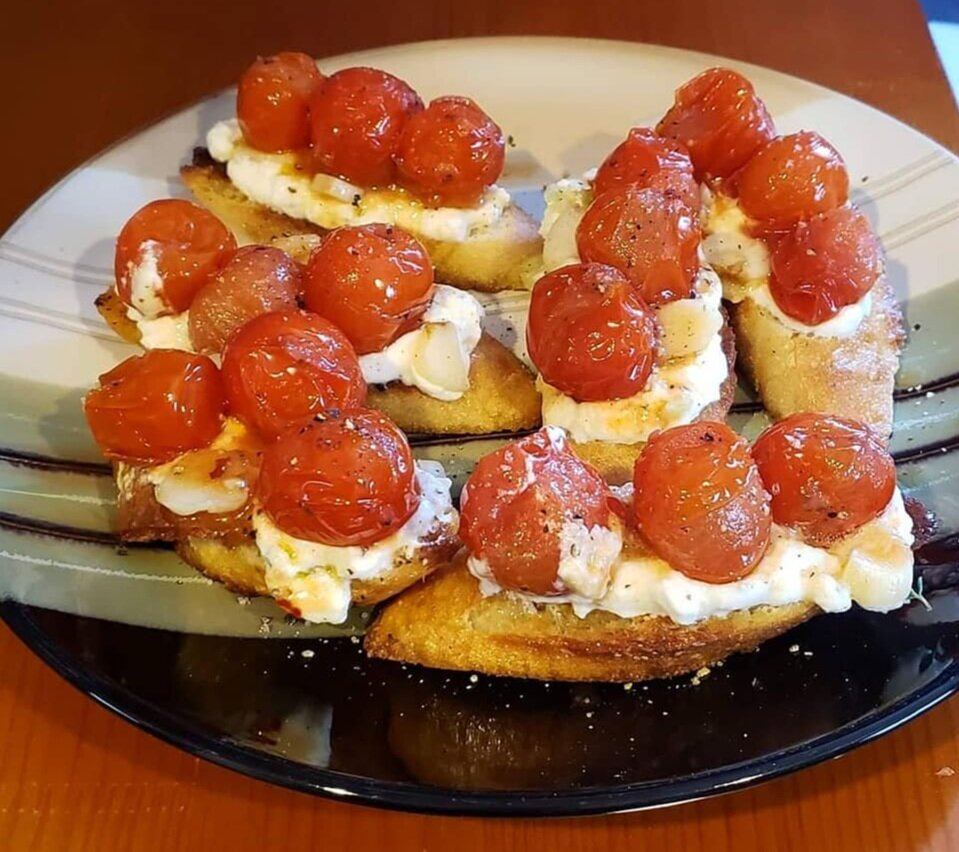 Comments
wishing you the very best, its so exciting realizing your dreams...I know your passion and experience well make you a success.
GOOD LUCK
Add new comment