Glendal Tautua's Bonnie In Greenwood Is Straight Outta' White Center
Glendal Tautua's Bonnie In Greenwood Is Straight Outta' White Center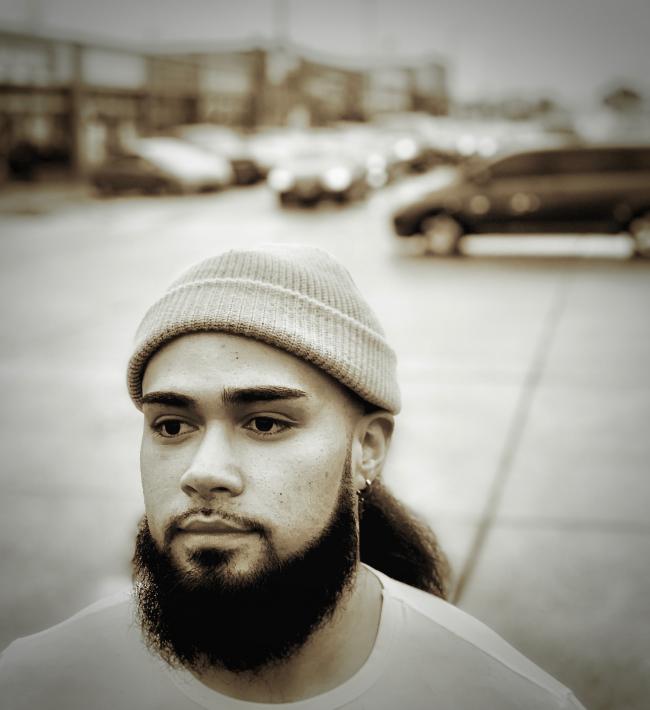 Fri, 09/18/2020
By Glen Boyd
"I'm from White Center," is how Glendal Tautua likes to introduce himself, as though the geographic reference says everything one would ever need to know about him. 
Yet, there is far more to this rising young talent than his zip code, as evidenced by his debut album Bonnie In Greenwood. The album will be released both digitally and on physical CD September 21 by locally based OTOW Records (the acronym stands for Operation Take Over The World), a Northwest Artists collective comprised of local musicians spanning a variety of genres.
A multi-dimensional artist, Tautua is both a rapper and singer (he often does both within the confines of a single track). Tautua is also a gifted musician who plays drums and guitar. But what makes his music stand out most, is the use of intricately arranged, multi-part harmonies, interspersed with rap.  
The songs themselves pull as much from R&B, Gospel and the traditional Samoan music he grew up with, as they do from more modern sounding hip-hop. On Bonnie In Greenwood, Tautua melds these all together, adding his own unique rap flavor with stacks of harmony. You'll find everything from the smooth and soulful feel of "Woah," to the bouncy, more mainstream funk and roll of "One Night."
As a lyricist and songwriter, Tautua draws from his own personal life experiences – remember, he's the guy who wants you to know "I'm from White Center" – to tell stories that celebrate both his heritage and the unique character of his neighborhood (even as gentrification threatens its historical diversity).
"In the Samoan culture we tell stories. Our history and traditions are passed down orally. We take pride in our descriptive and beautiful language and I too wanted to tell stories. My story…"
The album takes its title from an unlikely source – the tragic deaths of his two brothers, which occurred just 11 days apart in September of 2006, due to gun violence.
"Wayne Molio'o and Michael Miller were their names," Tautua explains. "Wayne was a teenager that my family took in and adopted at the time and he was shot and killed at Southcenter mall. He died on September 10th, 2006. Michael "Mikey" Miller died in my home (and in our room) by an accidental gunshot on September 21st, 2006. Wayne is buried at Bonney Watson Memorial Cemetery in SeaTac, and Mikey is buried at Greenwood Memorial, hence the name Bonnie In Greenwood. This is also why the album is coming out on September 21. This entire album and everything I do through music is dedicated to my two brothers. They taught me how to be strong, how to stand up for myself, and how to be fearless. I NEED their memory to live on forever."
Although he never participated in gangs – choosing instead to express himself through music – the songs on Bonnie In Greenwood deal with what Tautua describes as the "unhealthy coping mechanisms" he saw growing up on the gritty streets of White Center, but are counter-balanced by themes of reconciliation, faith, family and community. 
On album opener "Woah," Tautua relates in near confessional tones what it was like for him growing up poor - with his Mom working two jobs at the old White Center Albertsons and Taco Bell just to keep the family clothed and fed - while never losing sight of his faith:
"Feeling like a Monday on a Saturday. Two jobs don't get my mama paid. Feel like stealing is the only way, cause I'm hungry, and I'm bummy, every Sunday send us to the church to praise."
On "Mirrors," Tautua bemoans the stereotypes associated with both his race and his long hair. The lyrics are both humorous and telling at the same time: "Hide my culture in a bun, keep my skin up out the sun, because Melanin and hair are often feared when it's unfurled."
As far as musical influences, Tautua cites Seattle artists like Khalil (a.k.a. Khingz) and Sabzi from local legends Blue Scholars. He also gives props to Chance The Rapper, for his pioneering use of gospel-infused rap ("I grew up singing in church and I definitely have a thing for layering harmonies and using my gospel background in my music"); and J. Cole for his storytelling ('His way of articulating stories is unmatched. He takes the simplest concepts and says them in ways that make you think "dang I've never thought of it that way').
Tautua also singles out his OTOW colleagues for praise, particularly Cham Ba (a.k.a. Massiah) who helped produce, mix and engineer much of Bonnie In Greenwood. The album was primarily recorded in between Cham Ba's studio, and Tautua's own home studio.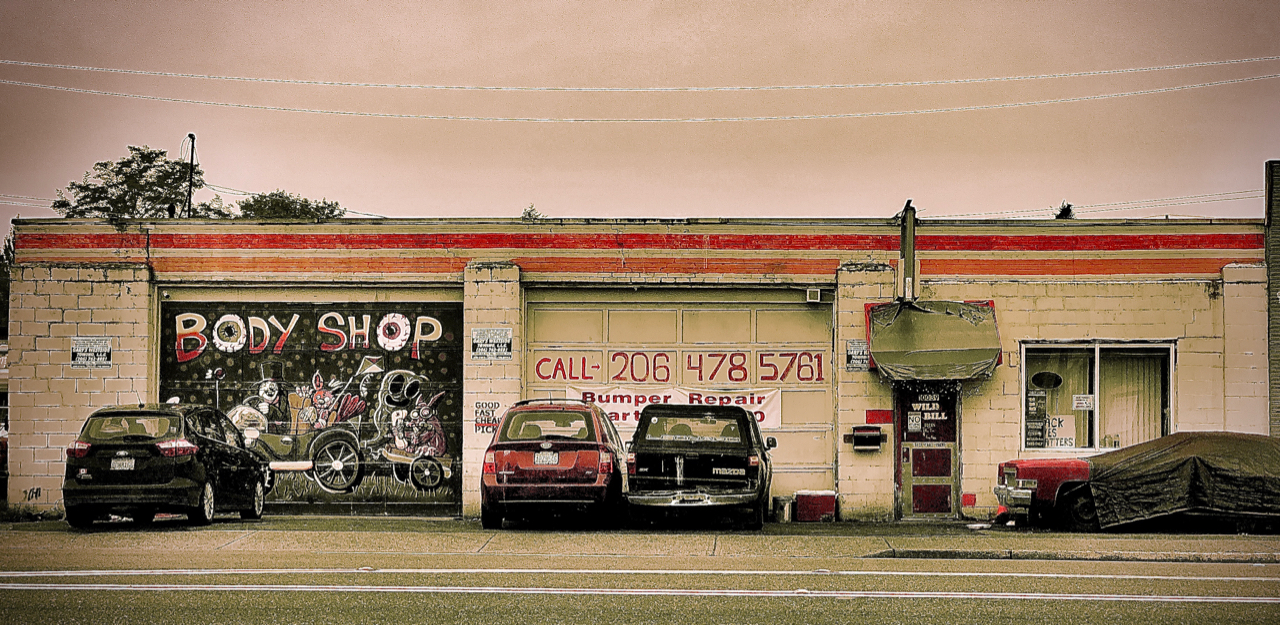 Glendal Tautua's debut album Bonnie In Greenwood will be released September 21 by OTOW Records., and can be found online at:
Spotify
https://open.spotify.com/artist/6isYe1vU94KYqAc0KGcXb7?si=JLFN9wgtQTqatlaKcpOd7Q
Soundcloud
https://soundcloud.com/gee808?ref=clipboard
Apple Music