Camp Second Chance is hoping you'll help with some needed items
Camp Second Chance is hoping you'll help with some needed items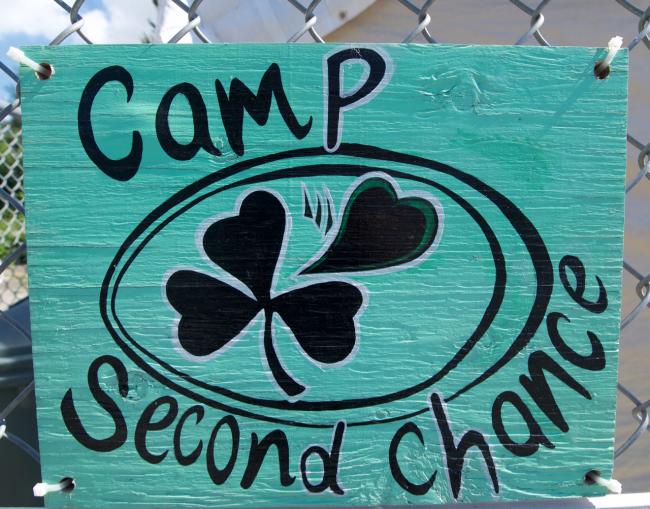 Thu, 11/12/2020
Southwest Seattle's Tiny House village, Camp Second Chance is a clean, drug free and safe place to live for people in transition from homelessness to housing. They've taken very stringent measures to prevent Covid-19 from spreading by stopping any and all visits by outsiders to the site too.
But like other organizations seeking help, especially as the temperatures drop and the weather worsens, they have some specific things they are hoping to get assistance with. 
Here's their wish list.
Bottled water (this is an every day need)
Canned goods
Ramen
Ravioli
Chili
Canned Soup
Coffee
Sugar
Cream
Warm Blankets
Pillows
Batteries (AA & AAA)
Hand Sanitizer
Disinfecting wipes
Bleach
Toilet paper
Paper Towels
Thermometers
Lysol disinfectant spray
You are asked to bring all donations to 9701 Myers Way South Seattle WA 98108
If you have questions please contact the staff at 206-666-9800