Suspect in SeaTac shooting held on $300,000 bail
Suspect in SeaTac shooting held on $300,000 bail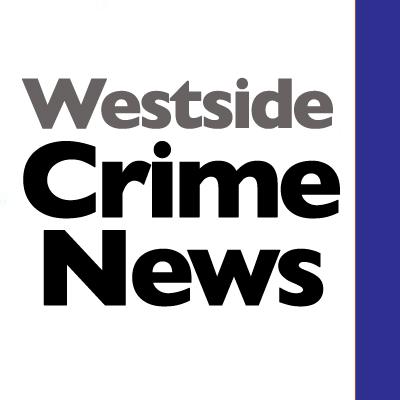 Wed, 11/25/2020
A male suspect, later identified as Wilson Flint, 28, was arrested late Tuesday Nov. 24 in SeaTac following a shooting which wounded another man, which for a few hours resulted in a standoff with law enforcement according to the King County Sheriff.
Officers came to 14723 25th Court South around 1:30 p.m. after a call about gunfire,  There, they found a 29-year-old male who had  been shot in the hip but the bullet traveled into his chest.
The wounded man, a Mr. Bierig, was taken to Harborview Medical Center, where he was listed in critical condition Tuesday evening.
Flint was taken to the King County Jail after being booked with felony assault. He made his first appearance before a judge later on Wednesday,
From the charging documents:
"FLINT WAS HOME WHEN HIS GIRLFRIEND KELLY AND ASSOCIATE FRIDELL ARRIVED. FRIDELL BRIEFLY LEFT THEN RETURNED SAYING THAT HE HAD LEFT SOMETHING IN FLINT'S MOTHER'S CAR, WHICH KELLY HAD DRIVEN. FRIDELL WENT TO THE DOOR AND KNOCKED AND CALLED FLINT TO OPEN THE CAR BUT HE REFUSED. MOMENTS LATER FRIDELL'S ASSOCIATES BIERIG AND MILLER ARRIVED. BIEREG WENT TO HELP FRIDELL, WHO WAS STILL DEMANDING TO GET IN THE CAR AND THREATENING TO BREAK IN TO THE VEHICLE. BIERIG THEN BROKE A WINDOW OF THE VEHICLE. FLINT THEN CAME TO THE DOOR WITH A RIFLE. UPON SEEING FLINT, BIERIG AND FRIDELL BEGAN RUNNING AWAY FROM THE CAR.

FLINT THEN FIRED A SINGLE SHOT, STRIKING BIEREG IN THE RIGHT REAR HIP.  FRIDELL AND MILLER THEN HELPED BIERIG INTO THEIR CAR AND LEFT FOR HELP. BIERIG WAS TRANSPORTED TO HARBORVIEW MEDICAL CENTER. AT THE HOSPITAL IT WAS DETERMINED THAT THE BULLET HAD TRAVELED INTO BIERIG'S CHEST CREATING A LIFE THREATENING INJURY. DEPUTIES SURROUNDED THE HOUSE AND HOURS LATER FLINT AND KELLY CAME OUT TO SURRENDER. KELLY TOLD US THAT SHE SAW FLINT HOLDING THE RIFLE JUST AFTER HEARING THE SHOT. FLINT ADMITIED TO SHOOTING BIERIG IN DEFENSE OF HIS MOTHER'S CAR. A SEARCH WARRANT WAS AUTHORIZED AND A SKS 7.62 CALIBER RIFLE WAS FOUND IN THE HOUSE. FLINT HAS BEEN CONVICTED OF FOUR FELONY CRIMES IN THE STATE OF WASHINGTON, PROHIBITING HIM FROM POSSESSING FIREARMS."
A first appearance document is not the same as the documents required by law for a felony charging decision. King County Prosecutors anticipate getting those by December 1 from the King County Sheriff's Office. Mr. Flint is expected to remain in jail prior to the filing of charges, unless he posts bond on the bail amount set by the judge.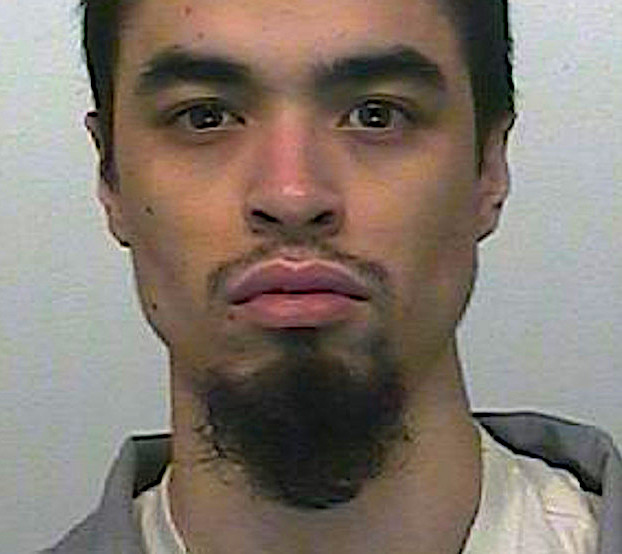 Comments
Rest in peace Adam, we love you so much and miss you so much already it's so hard to believe your really gone you had so much more to live for you were truly an amazing one of a kind genuine person who I feel lucky to of known and had you in my life. Thinking of you everyday. Watch over us keep us all safe. May this pos who took you away from us get what he deserves.
Add new comment