Ola Salon partnering with West Seattle Senior Center for haircuts
Ola Salon partnering with West Seattle Senior Center for haircuts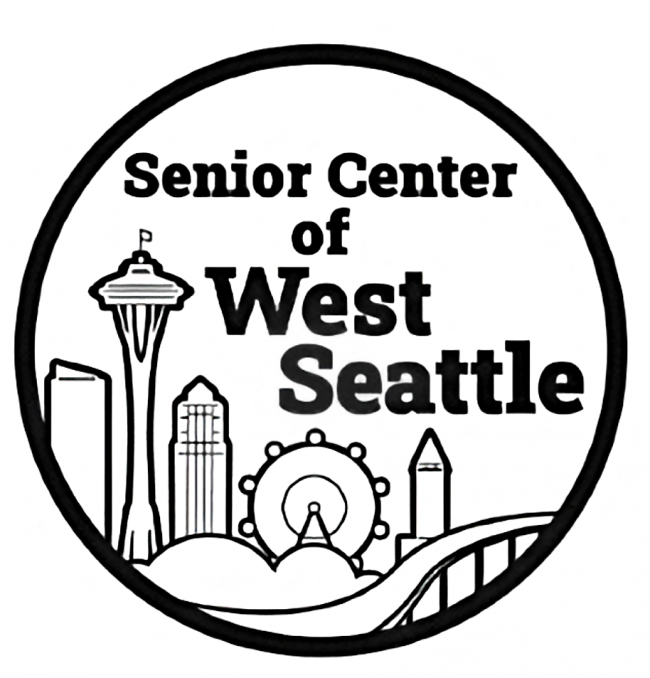 Fri, 02/12/2021
Ola Salon well known in West Seattle but now located in Burien at 1835 SW 152nd is partnering with the West Seattle Senior Center to provide low cost hair cuts.
On Thursday Feb 25 from 10am to 4pm by appointment only.
Ola will come to the Senior Center and provide the service.
To schedule call Ola Salon at 206-743-8938
The cost is $10 for members and $15 for non-members.