Double murder suspect Michael Dudley denied bail reduction in court hearing
Double murder suspect Michael Dudley denied bail reduction in court hearing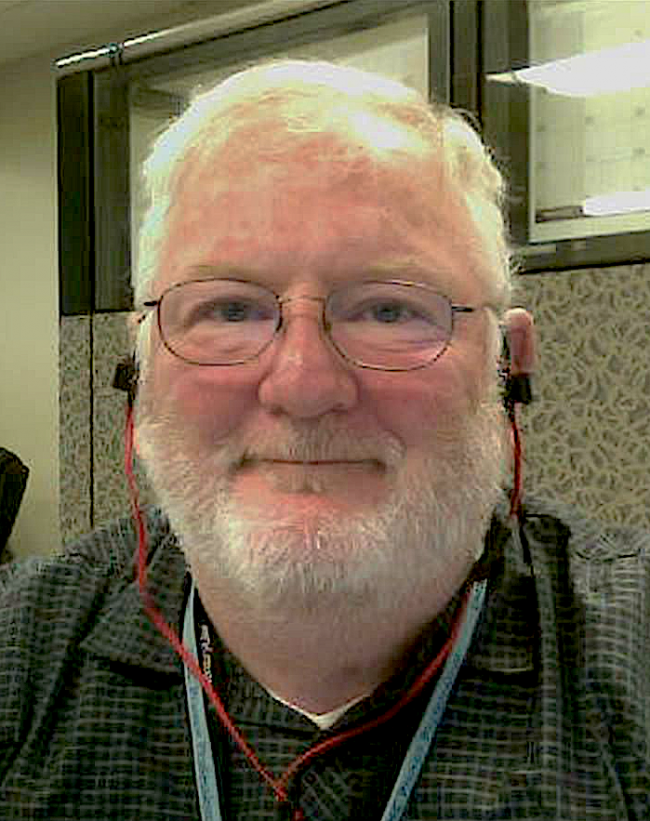 Wed, 03/03/2021
A bail hearing in King County Superior Court was held March 3 for double murder suspect Michael Dudley, charged with 2nd degree murder of Austin Wenner and Jessica Lewis last June. The arrest was made in August. The crime drew international attention since it involved killing and later dismembering the bodies, putting them in garbage bags, then suitcases, then disposing of them in local waterways. The suitcases were recovered June 19 near Anchor Park in West Seattle.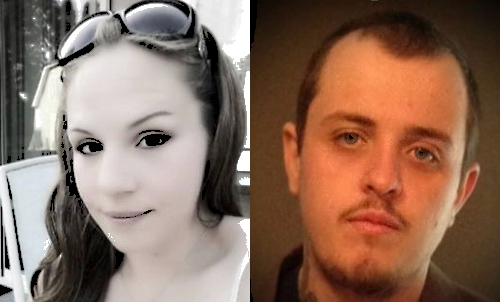 At the bail hearing, on March 3, Dudley's defense attorney's  Bradley G. Barshis, and Harry S. Steinmetz with Newton and Hall attorneys at law PLLC from Kent Wa. requested that the current $5 million bail be reduced to $500,000 to enable his release from jail but to be put on electronic detention in his home. 
Prosecuting Attorney Mary Barbosa argued that the horror of the crimes, specifically that the bodies had been dismembered and not all body parts had been recovered, and that cell tower evidence "that is consistent with  Mr. Dudley being home at the time of the crime," mitigated against the bail reduction and permitting Mr. Dudley potential home detention.
The judge denied the defense's request.
Dudley's defense team argued that since he has been held for six months and the State of Washington has still not completed its discovery of evidence that Mr. Dudley was being treated unfairly and should get a reduced bail.
They presented 11 letters attesting to Mr. Dudley's "good reputation" the attorneys said. They noted the he has "taken in people and helped people and "has flown to California  when there's been a need for people to help in the wildfires,"
At the hearing Dudley's sister Lisa Munduhl-Greene spoke on his behalf, saying that he is "generous, caring and compassionate" and this is what has "landed here in the courtroom." She noted that she owns a variety of properties in California and Hawaii and currently resides in California.
A witness for the prosecution, Charlene Scranton was opposed to the reduction in bail saying that Dudley "has demonstrated he's a very violent person. He went to great lengths to hide this crime. He is being charged with a horrific, also unimaginable evil crime. We believe a reduction in bail or a release from jail will place  our lives and the lives of others in great danger. We feel he will tamper with the case and he is a flight risk due to the fact that he does have outside contacts with this state. He's demonstrated that he seeks the weak, he's manipulative, controlling and a danger to us all. Our families believe this would be a great injustice if he were to be released. We have suffered traumatic emotional pain. His request should be denied not only but revoked. This man should not be let out to put anybody else through what we've been through."
Gina Jaschke, Jessica Lewis's aunt and very familiar with the case made a statement for the court:
"I am Jessica Lewis's aunt. I'd like to make a statement on my family's behalf.

Medical Examiners concluded more than 1 person had helped assist the disposal of my niece and her boyfriend. To date, nobody else has been charged, except Mike Dudley.

The week he was arrested somebody contacted me. They were crying and absolutely petrified, that Mike Dudley was going to get out of jail and come kill them. I convinced them to contact the Detectives on the case.

Mike Dudley's affluent family has already tried to sell his house as an undisclosed location, where less than 4 months prior, was the scene of these horrific murders. To help him make bail.

He has family & close ties to California, and upon his arrest, an ex-girlfriend voiced her concerns of him getting out of jail, as he was quote "well connected".

Besides the safety and possible intimidation of potential witnesses or accomplices, his history of telling others how he wants to kill his neighbors, or other people, should be enough to make sure he is not released back into the community.

As there are too many uncertainties needing to be addressed, before the truth of Whom, or how, Other's- indeed helped him, carry out this horrific crime.

Most of all it's for my family's sake, and her children's sake, that this man remain in jail. He has already bestowed so much pain and sorrow to my family, but to Austin's family, and even his own. Please don't risk another family becoming victims, for the sake of Mike Dudley's accounts of fairness. As it's not fair he took 2 young lives away, scarring and forever hurting everyone who knew and loved Jessica, and Austin.

There are reasons why people are scared to death of this man. Possibly more afraid of him, and what he's capable of, than telling the truth to police.

Thank you for your consideration."