Family of Tommy Le, shot by police in 2017, settles with King County for $5 million
Family of Tommy Le, shot by police in 2017, settles with King County for $5 million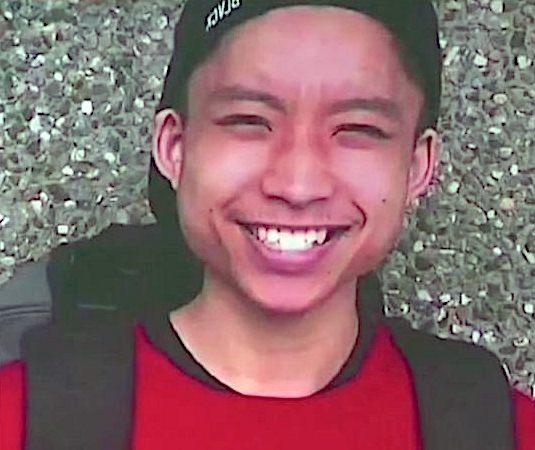 Wed, 03/24/2021
The family of Tommy Le, a 20-year-old  man who was shot and killed by a King County Sheriff's deputy in Burien in 2017 has settled with the County for $5 million.
The family's attorney, made the announcement at a news conference Wednesday morning. His family spoke about the settlement and the loss of Tommy at the conference. His father Hoai (also known as Sunny) said, "I want my son back," and explained, "We are still feeling the loss of my son every day."
Jeff Campiche the attorney said the Use of Force report never mentioned that Tommy was shot in the back, It never mentioned that he was not carrying a knife." 
Responding to a question about whether he believes there is systemic corruption " Obviously. To hide the truth whenever one of their officers violates the law...that's corruption at it's worst.... We don't have to live by the law, you do. That's corruption"
See the news conference and find more details at our news partner Q13 Fox News.