Tim's Tavern will take over the Drunky Two Shoes location in White Center
Tim's Tavern will take over the Drunky Two Shoes location in White Center
Opening set for the end of March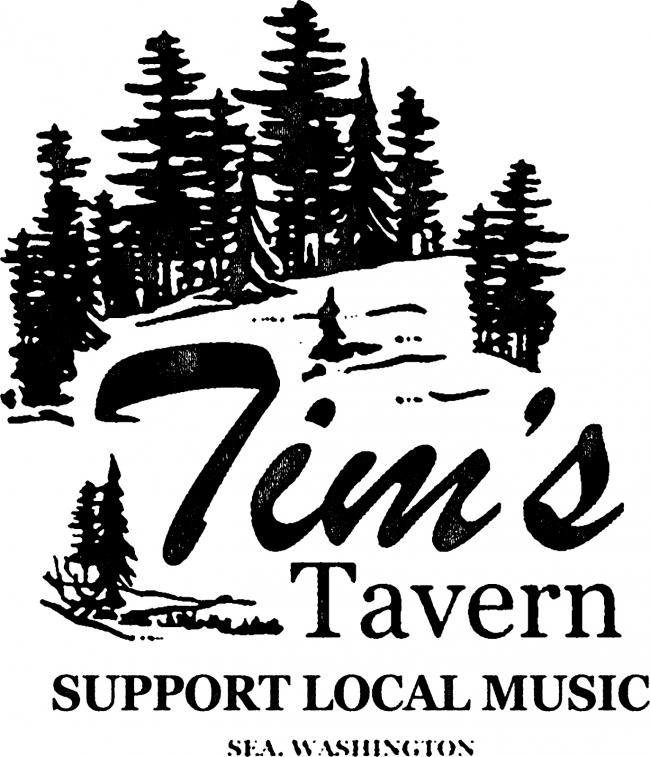 Fri, 02/03/2023
Tim's Tavern, which closed it's Greenwood location on August 23, 2021 announced today that they will reopen in the former Drunky Two Shoes location in White Center on 16th Ave SW and 98th Street SW. Tim's has been known for a consistently strong live music lineup. They shared the news via a press release.
After almost 2 years of searching for a new location, local music champion and legendary live music dive bar, Tim's Tavern, will be moving to White Center and setting up shop at 9655 16th Ave SW, formally Drunky's BBQ.

"The wait is over for Tim's and we couldn't be happier with this new space and neighborhood. It's finally time to rock again!" says Co-owner and Music Curator, Matthew "Matto" O'Toole.

The new location will be family and dog friendly and will feature live music 7 days a week on their covered/ heated, outdoor patio stage.

Inside you'll find a small arcade, full dining area and bar.

Co-owner and Chef Mason Reed has spent the last few years preparing meals backstage as a personal chef for many of music's major artists that have passed through Oregon and Washington. Reed says, "The food menu will consist of Pacific Northwest pub fare with plenty of plant-based and gluten-free options. We are excited, honored and proud to be a part of the White Center neighborhood."

The Tim's team is planning on a soft opening for the end of March, with a week-long grand opening celebration planned for early April.

Please keep an eye on Timslivemusic.com for further announcements.