Ezequiel Medina-Parra charged in officer involved shooting in Shoreline
Ezequiel Medina-Parra charged in officer involved shooting in Shoreline
West Seattle man being held on $3 million bail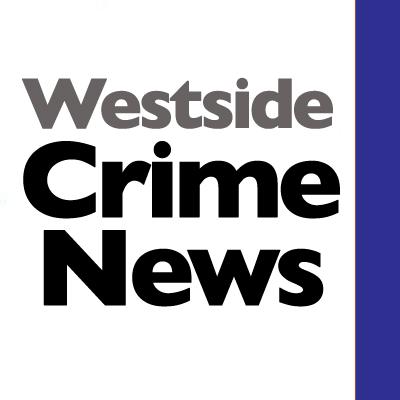 Mon, 03/06/2023
Ezequiel Medina-Parra was charged by the King County Prosecuting attorney's office on Monday, March 6 with the officer involved shooting incident that took place on March 5. 
He was charged with:
Assault In The First Degree
Reckless Endangerment
Obstructing A Law Enforcement Officer
Unlawful Discharge Of A Dangerous Weapon
The defendant's next court date is his arraignment is 8:30 a.m. 3/20 in room E1201A of the King County Courthouse.
No previous cases involving the defendant have been sent to the King County Prosecuting Attorney's Office.
From the charging documents:
"Deputy Stultz attempted to contact the defendant at a Chevron gas station. Deputy Stultz informed the defendant that he had a warrant for a suspended license. The defendant told the defendant that he was "gonna go." Deputy Stultz explained that he could not leave and the defendant repeated himself. The defendant started to walk, then run away from Deputy Stultz. As Deputy Stultz pursued the defendant, the defendant suddenly produced a firearm and fired at Deputy Stultz. An eyewitness estimates that the defendant shot at Deputy Stultz approximately 12 times. Deputy Stultz returned fire and during the firefight both he and the defendant were wounded in their arms. The defendant ran away from the Chevron gas station, discarding his pants, jacket, and phone along the way. In addition, the firearm the defendant used to shoot Deputy Stultz was found where the defendant was ultimately found hiding. A K9 officer responded to the scene and tracked the defendant to a nearby shed where he was arrested without further incident. Both Deputy Stultz and the defendant were treated at a nearby hospital."