Evergreen High School Class of 73 reunion set for July 29
Evergreen High School Class of 73 reunion set for July 29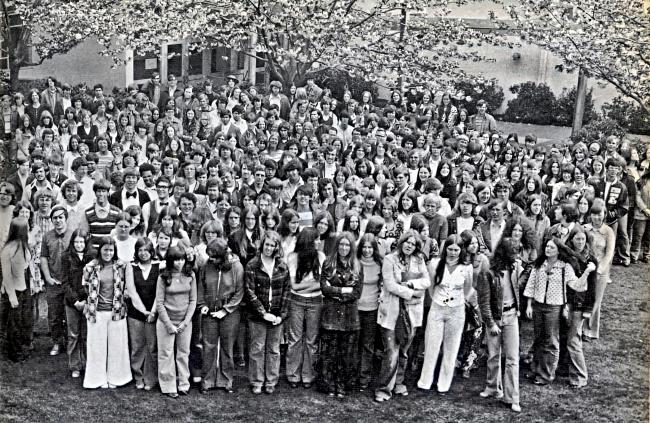 Wed, 03/29/2023
Calling all Wolverines! 
Evergreen High School Class of 1973 50th Reunion!
Saturday, July 29th  5pm - 10pm
Fairway Party Tent on the Green 
Half Lion Public House 
2019 W. Meeker St.
Kent, WA 98032
For more information and to register, please go to:
www.eventcreate.com/e/evergreen-high-school-class
Please register by July 10, 2023.