Teen pleads not guilty in murder of clerk
Teen pleads not guilty in murder of clerk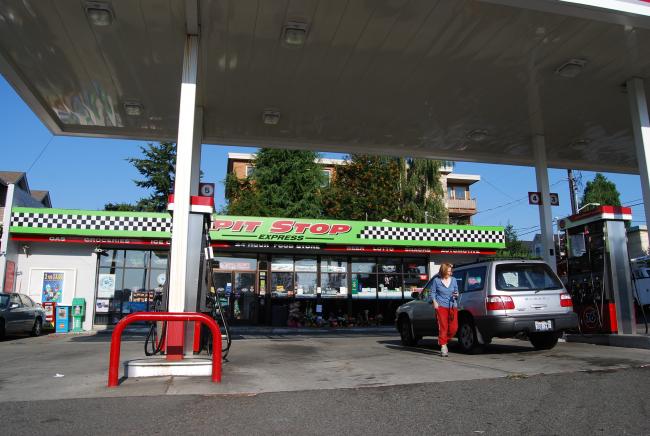 Michael Harthorne
Tue, 08/11/2009
Seventeen-year-old Elijah Hall, suspected of killing Ballard convenience store clerk Manish Melwani during a July 26 robbery, plead not guilty today, according to The Seattle Times.
Hall is facing charges as an adult for first-degree murder in King County Superior Court because of his age and the nature of the crime.
According to state law, 16- and 17-year-olds charged with violent crimes like murder are automatically sent to the adult court system.
On Sunday, July 26 at approximately 6:30 a.m. it's believed that Hall robbed the Pit Stop Express and 76 Station at 15th Avenue Northwest and Northwest 58th Street and murdered the 28-year-old clerk on duty, Melwani of Lynnwood.
During the robbery the suspect got into an altercation with Melwani. The suspect shot Melwani and fled the scene on foot.
Seattle Fire Department Medics transported the victim to Harborview Medical Center with life-threatening injuries, where he later died.
The 17-year-old suspect is already facing attempted robbery and third-degree assault charges in the county juvenile court system for unrelated incidents.
At about 3 p.m. July 27 Seattle Police Department SWAT team officers arrested the 17-year-old male suspect on suspicion of being responsible for the Ballard convenience store homicide and robbery.
Police were able to match a fingerprint at the scene of the crime to Hall, leading to his arrest at a home in the 1000 block of Northwest 60th Street, just five blocks from the convenience store.
Hall is scheduled to be arraigned Aug. 11 and faces up to 26 years in prison if convicted for first-degree murder.